Nestlé Announces Collaboration for Plant-Based Ingredients
Nestlé Announces Collaboration for Plant-Based Ingredients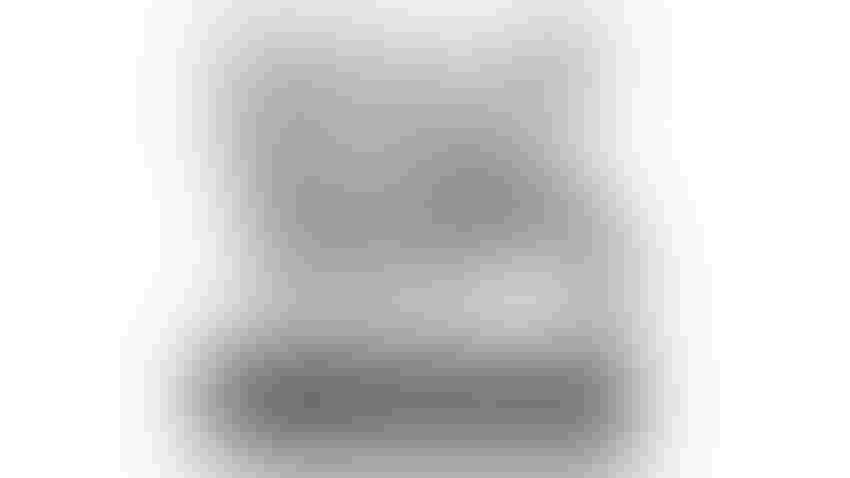 Nestle-logo.jpg
Nestlé announces a collaboration with Burcon and Merit, two key players in the development and production of high-quality plant proteins. This partnership will enable Nestlé to further accelerate the development of nutritious and great-tasting plant-based meat and dairy alternatives with a favorable environmental footprint.
The partnership combines Nestlé's expertise in the development, production, and commercialization of plant-based foods and beverages with Burcon's proprietary plant protein extraction and purification technology, while leveraging Merit's state-of-the-art plant protein production capabilities.
"Developing nutritious and great-tasting plant-based meat and dairy alternatives requires access to tasty, nutritious and sustainable raw materials as well as proprietary manufacturing technology," says Stefan Palzer, Nestlé chief technology officer. "The partnership with Burcon and Merit will give us access to unique expertise and a new range of high-quality ingredients for plant-based food and beverages."

Click here for information about the upcoming International Powder & Bulk Solids Conference/Exhibition

Globally, Nestlé has around 300 R&D scientists, engineers, and product developers located in eight R&D centers that are dedicated to the research and development of plant-based products. To complement its internal capabilities, the company also strategically collaborates with researchers, suppliers, start-ups, and various other innovation partners.
Nestlé's plant-based product range includes pea, soy-, and wheat-based burger patties, sausages, mince meat, chicken filets, and various prepared dishes. The company also developed pea and oat-based dairy alternatives, almond-, coconut-, and oat-based creamers, plant-based coffee mixes, as well as a range of non-dairy ice creams. It also recently announced its plans to launch vegan alternatives to cheese and bacon, designed to complement its existing plant-based burger patties.
Burcon Nutrascience is a global technology leader with a portfolio of patents related to composition, application, and manufacturing of novel plant-based proteins derived from pea, canola, soy, hemp, sunflower seed, and various other crops.
Established in 2019, Merit Functional Foods provides the highest quality protein ingredients and blends that offer unmatched purity, exceptional taste, and excellent solubility.

Click here for more breaking news, updated throughout the day

 
Sign up for the Powder & Bulk Solids Weekly newsletter.
You May Also Like
---