McCain Foods Commits $169M to Add New Production Line
McCain Foods Commits $169M to Add New Production Line
The new asset at the firm's Plover, WI plant will manufacture cheese-based appetizer products on a 24-hour schedule.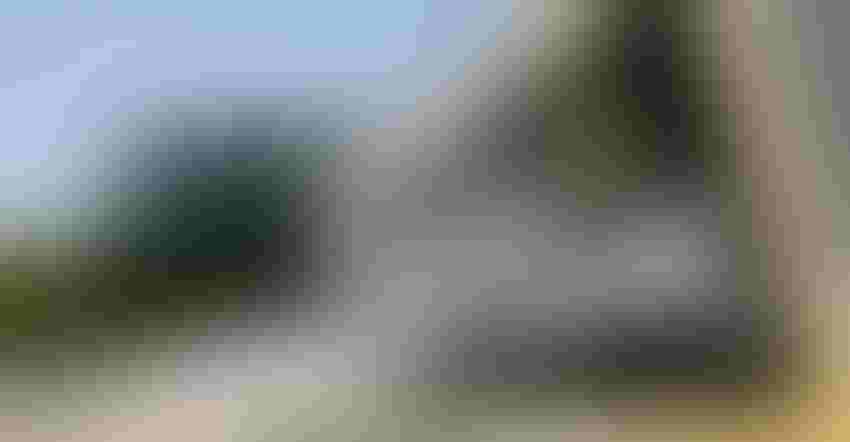 Representative image
Image courtesy of Kristoffer Tripplaar / Alamy Stock Photo
Food products manufacturer McCain Foods USA is planning to inject $169 million into its Plover, WI processing plant to add a new production line for cheese-based appetizer products, local news organizations recently reported.
Once operational, the new production line will be capable of operating on a 24/7 schedule, coverage by the Stevens Point City Times said. 135,000 sq ft will also be added to the existing facility's footprint.
"McCain Foods USA has a proud history producing delicious, high quality cheese-based appetizers in America's dairyland," Michael O'Brien, president, North America Appetizers for McCain, said in a release. "This expansion furthers our commitment to the Plover community, and our commitment to our customers to continue to grow and provide high-quality delicious food for their consumers."
Work on the new line is expected to commence in the spring, according to Point/Plover MetroWire.
Sign up for the Powder & Bulk Solids Weekly newsletter.
You May Also Like
---