Major Growth Predicted for India's Food Processing Industry
Major Growth Predicted for India's Food Processing Industry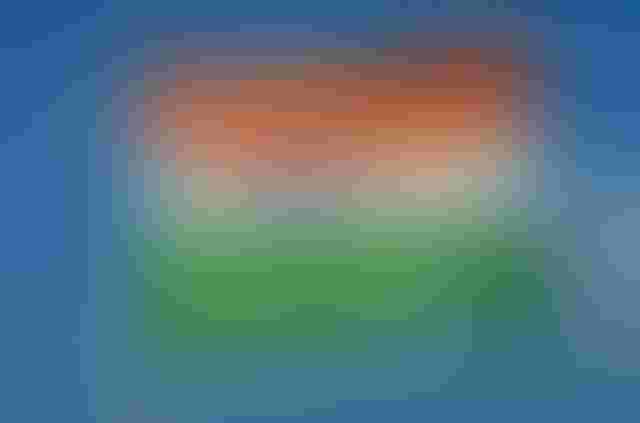 India's food processing sector is expected to experience major growth into the early 2020s. Image courtesy of Flickr user sanyambahga
The value of India's food processing industry is expected to nearly double by 2020 to an estimated $482 billion from its 2015 valuation of $258 billion, according to a report released this January by the India Brand Equity Foundation (IBEF), an Indian government-sponsored organization that promotes international trade with India.
"The Indian food industry is poised for huge growth, increasing its contribution to world food trade every year. In India, the food sector has emerged as a high-growth and high-profit sector due to its immense potential for value addition, particularly within the food processing industry," the organization's report said.
A rise in Foreign Direct Investment (FDI), strong governmental support, growth of disposable incomes, and increasing demand for Indian food product exports are some of the major factors projected to fuel the growth, the report said.
The country's government has been "instrumental" in fostering growth in the sector, IBEF said, noting the government's numerous policy efforts and funding initiatives to assist the industry. India's government created mega food parks and agricultural export zones to attract FDI.
The Confederation of Indian Industry (CII) estimates that $33 billion in FDI will flow into the country's food processing sector over the next decade. From 2000 to 2016 the country received $6.82 billion in FDI, the report said, citing data from the Department of Industrial Policies and Promotion (DIPP).
Employment in India's food processing sector is also expected to grow dramatically in the 2020s, going from 1.6 million workers in fiscal year 2013 to a projected 9 million in fiscal year 2024.
As the industry braces for expansion, the organization suggested that the adoption of food quality and safety assurance mechanisms would help the country's food processing sector move forward, including Total Quality Management (TQM), including ISO 9000, ISO 22000, Hazard Analysis and Critical Control Points (HACCP), and Good Manufacturing Practices (GMP).
"It would enable adherence to stringent quality and hygiene norms and thereby protect consumer health, prepare the industry to face global competition, enhance product acceptance by overseas buyers, and keep the industry technologically abreast of international best practices," the organization said.
To view a summary of the whole report, click here.
For more articles, news, and equipment reviews, visit our Equipment Zones
Sign up for the Powder & Bulk Solids Weekly newsletter.
You May Also Like
---