Kellogg's Plan to Invest in Brands Noted in Q2 Earnings Call
Kellogg's Plan to Invest in Brands Noted in Q2 Earnings Call
The CPG giant plans to boost sales with the help of ad spend and replenished inventory.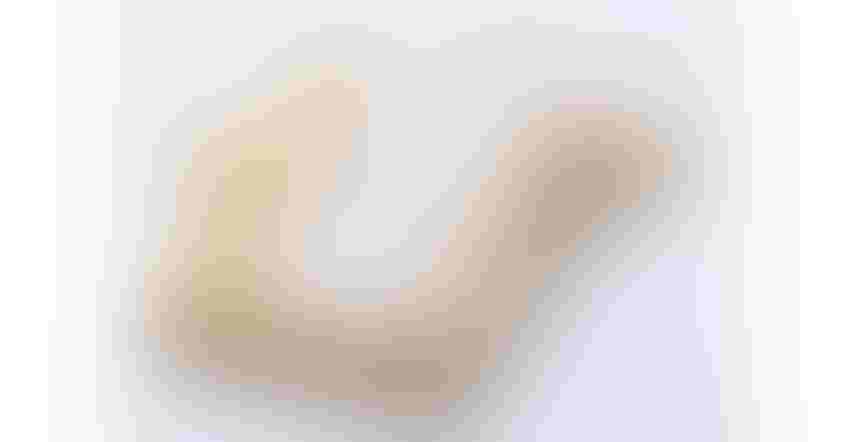 During its Q2 earnings call, CEO Steven Cahillane sees a bring light for the second half of the year, with the split of the company.
Image courtesy of RockingStock / iStock / Getty Images Plus
After just filing for the split of its WK Kellogg Co. cereal business and Kellanova snacks business, Kellogg's held its 2nd quarter earnings meeting and announced future plans.
Kellogg's boosted its 2023 sales forecast amid a 14.7% year-over-year increase in prices during the last quarter.
The net sales growth for Q2 showed 7% on an organic basis. Year over year, there was a 5% increase in net sales.
Steven Cahillane said the company experienced a sooner than expected recovery in its gross profit margin. "Much of this is related to bottlenecks and shortages diminishing."
He added that Kellogg's intends to boost volumes through brand investment, including advertising spending and replenishing inventories.
"There's no question this has been an unprecedented time in this industry with the type of pricing that's been necessary to take because of the input cost inflation," Cahillane said.
"Also encouraging is the momentum we've continued to see in our biggest most differentiated brands. These advantaged brands made up half of our net sales in 2022, and they continue to outpace our overall growth," he added.
Kellogg's brands Pringles, Cheez-It, Pop-Tarts, Rice Krispies Treats, Frosted Flakes, Coco-Pops, and Eggo made up half of the company's net sales in 2022, and they continue to outpace our overall growth, creating both top-line momentum and a favorable margin mix, Cahillane stated.
Without mention of individual brands, Kellogg's noodles and other division held strong growth as well. Led by Multipro in Nigeria, this business sector continued to deliver organic net sales growth in excess of 20% in Q2.
With regard to its social and environmental "Better Days" Promise program, the company has donated 1.4 million servings of food to areas in the US affected by natural disasters; partnered with US Albertsons stores to create in-store recycling promotion to encourage consumers to bring plastic bags, wraps, and liners back to the store for recycling; launched a campaign for shoppers to receive a free bowl of cereal in retailer cafes, to celebrate 25 years of breakfast club support in the UK, and more in Q2.
Since 2015, the company also has reduced GHG emissions by 31.1% and hired 45.5% women in global management roles.
As far as trends go, Cahillane said that "the shift that we're starting to see is consumers are really maximizing their pantries. They're closely managing their household inventories, their pantry inventories, zealously guarding against waste, as you would expect in this environment."
He added that consumers are more conscious of the strains on their household budgets, and the company would expect that to continue moving forward.
For the second half of 2023 (2H), the company plans on:
Sustaining snacks momentum

Building on cereal recovery

Improving frozen performance

Setting up WK Kellogg Co.
Overall, Kellogg's is ahead of pace, recovering profit margins earlier than expected, and has strong top-line growth.
The split of its cereal and snacks business is expected to be finalized in Q4.
Sign up for the Powder & Bulk Solids Weekly newsletter.
You May Also Like
---