J.M. Smucker to Purchase Hostess Brands for $5.6B
J.M. Smucker to Purchase Hostess Brands for $5.6B
Smucker plans to accelerate focus on convenient consumer occasions.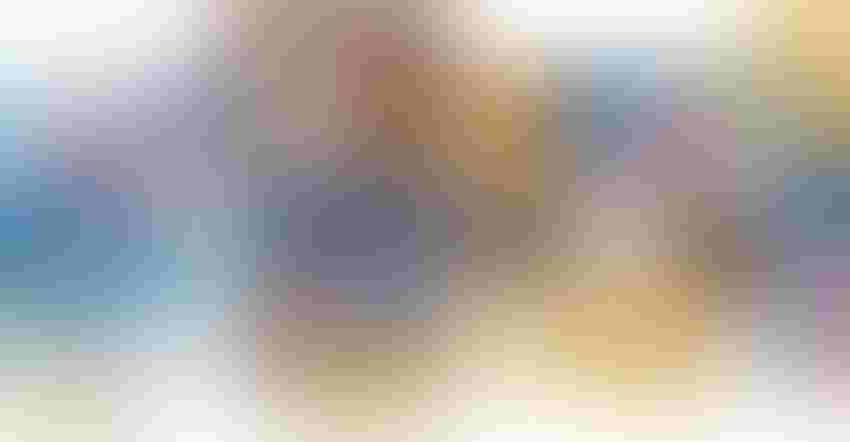 J.M. Smucker is in agreement to purchase Hostess Brands to accelerate focus on convenient consumer occasions. The various sweet treats, such as Twinkies and Ho-Hos, will add to Smucker's snack portfolio.
Image courtesy of Hostess Brands LLC
J.M. Smucker has agreed to buy Hostess Brands, maker of Twinkies, for $5.6 billion including debt.
The agreement was worth about $4.6 billion excluding debt, with Smucker paying Hostess shareholders $34.25 per share. 
The transaction includes the Hostess Brands sweet baked goods brands (Hostess Donettes, Twinkies, CupCakes, DingDongs, Zingers, CoffeeCakes, HoHos, Mini Muffins, and Fruit Pies) and the Voortman cookie brand, along with manufacturing facilities in Emporia, KS; Burlington, On., CAN; Chicago, IL; Columbus, GA; Indianapolis, IN, and Arkadelphia, AR (which is currently under construction), as well as a distribution facility in Edgerton, KS.
Approximately 3,000 employees will join the company in conjunction with the transaction.
The deal is expected to close in Smucker's fiscal third quarter, which ends in January. It will allow the Uncrustables maker to add sweets like Twinkies and Donettes to its portfolio.
Hostess Brands became an acquisition target after its price hikes boosted revenue but fueled investor concerns over its prospects with its volume growth consistently declining.
Based in Lenexa, KS, Hostess was founded in 1930.
The deal with Smucker represents a major turnaround for Hostess, which has filed for bankruptcy twice, in 2004 and 2012, due to a combination of private equity owners saddling it with debt and failing to come up with new snacks that appealed to consumers.
Sign up for the Powder & Bulk Solids Weekly newsletter.
You May Also Like
---