India's Food Processing Firms to Employ Over 9 Million by 2024
India's Food Processing Firms to Employ Over 9 Million by 2024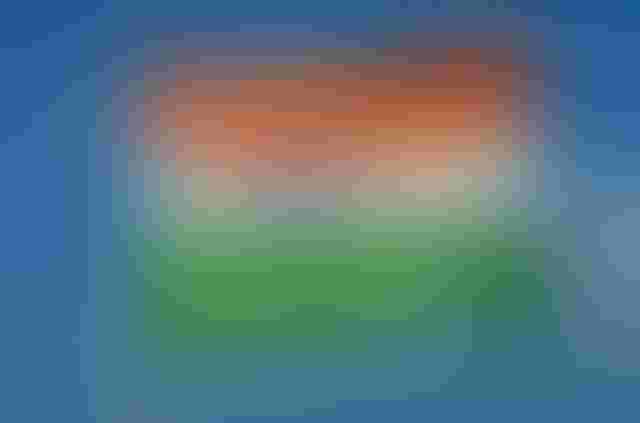 The food processing industry in India is set for major growth, a new report posits. Image courtesy of Flickr user sanyambahga
As household consumption and disposable incomes grow in India, the country's food processing sector could employ 9 million workers and attract $33 billion in investment by FY2024, a new report by ASSOCHAM-Grant Thornton forecasts.
India is the second largest food producer after China, and has the second largest amount of arable farm land in the world after the United States, the report notes, pointing toward the country's strong shares in production of certain fruits, vegetables, pulse crops, cereals, and dairy products. Food retail made up some 60% of India's total retail market in 2014.
The report cited "demand for processed food rising with growing disposable income, urbanization, young population, and nuclear families," as a factor driving the predicted growth, along with "changing lifestyle and increasing expenditure on health and nutritional foods." Household consumption is set to double in India by 2020, the report said.
The growth of India's food processing sector will not be limited to domestic gains, according to the authors.
"With globalization and increasing trade across borders about 460 million tons of food valued at $3 billion is traded annually. India has thus a great potential for global trade in agricultural and processed food products," the report opined.
ASSOCHAM and Grant Thornton researchers said the large presence of small-scale food processors is one indication that employment in the sector will rise. India's food and retail market is forecasted to hit $483 billion by 2020, up from $268 billion in 2015, according to the authors.
For a more complete view of the ASSOCHAM-Grant Thornton research, click here.
Click here for information about the PBS Toronto event, May 16-18, 2017
For more articles, news, and equipment reviews, visit our Equipment Zones
Sign up for the Powder & Bulk Solids Weekly newsletter.
You May Also Like
---