Food Trade Groups Call for Simplified Product Date Labels
Food Trade Groups Call for Simplified Product Date Labels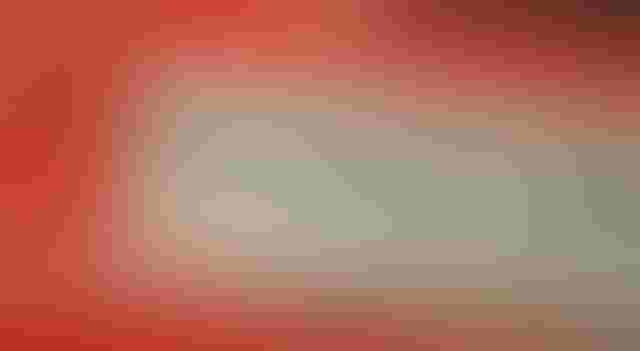 The language used in date labels on food products sold in the U.S. may feature standardized phrases under a new effort. Image courtesy of Flickr user theimpulsivebuy
Two American trade groups representing consumer food products manufacturers and retailers launched an industry-wide voluntary initiative Wednesday to simplify and standardize the phrases used in date labels on products in an effort to reduce consumer confusion.
The Grocery Manufacturers Association (GMA) and the Food Marketing Institute (FMI) said the current practice of using over 10 different forms date labels on food packaging creates confusion among consumers about the quality and safety of food products, leading many to prematurely throw away food while it is still safe or usable.
"We want to encourage a consistent vocabulary so that our customers clearly understand they are purchasing products that are of the highest quality and safety possible," said FMI's president and chief executive officer Leslie G. Sarasin in a statement.
Under the effort, the wide range of phrases used in date labels will be pared down to two options: "BEST If Used By" in relation to the length of time a product retains its optimal quality and "USE By" for products that are highly perishable or have time-related food safety concerns.
The "BEST" label will apply to products that "may not taste or perform as expected, but is still safe to use or consume," and the "USE" label will instruct customers to throw the product away after the listed date, a press release announcing the initiative jointly released by the organizations said.
"Eliminating confusion for consumers by using common product date wording is a win-win because it means more products will be used instead of thrown away in error," said Jack Jeffers, vice president of quality at Dean Foods, who helped lead GMA's end of the effort, in the release. "It's much better that these products stay in the kitchen – and out of landfills."
GMA and FMI are urging food product manufacturers and retailers to adopt the common language "immediately," and are calling for the food industry to adopt the voluntary measures on widespread level by mid 2018.
"Research shows that the multitude of date labels that appear on foods today are a source of confusion for many consumers," said vice president of food safety and health for Walmart, Frank Yiannas, in the release. "We're delighted with this industry-wide, collaborative initiative that will provide consistency, simply consumers' lives, and reduce food waste in homes across America."
The co-authored release said that the announcement received positive feedback from "a range of companies and groups."
Click here for information about the PBS Toronto event, May 16-18, 2017
For more articles, news, and equipment reviews, visit our Equipment Zones
Sign up for the Powder & Bulk Solids Weekly newsletter.
You May Also Like
---