Final FDA Rule to Increase Traceability of Contaminated Foods
Final FDA Rule to Increase Traceability of Contaminated Foods
The agency says the enhanced recordkeeping requirements help create a "harmonized, universal language of food traceability."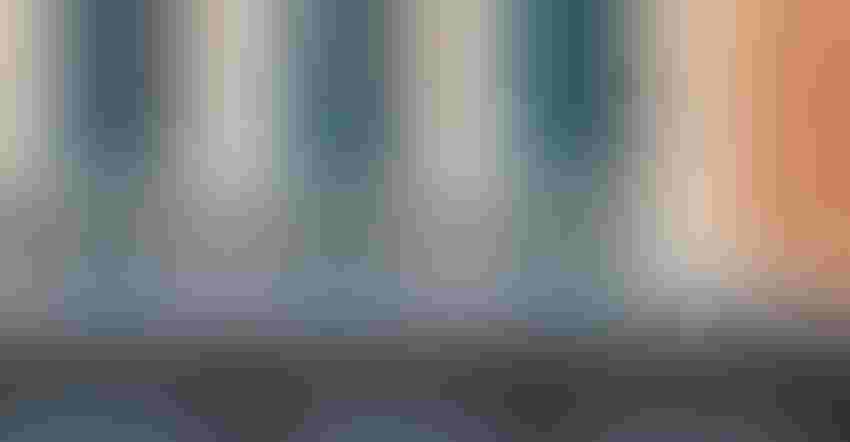 Representative image
Image courtesy of Grandbrothers / Alamy Stock Photo
Federal food safety agency The US Food and Drug Administration (FDA) finalized a new rule Tuesday that seeks to improve the traceability of contaminated food products from both domestic and international sources through enhanced recordkeeping duties.
The FDA's final rule requires manufacturers, processors, packers, and handlers of certain foods – including fresh leafy greens, nut butters, fresh-cut fruits and vegetables, and ready-to-eat deli salads – to maintain additional traceability records.
Information provided by industry will enable FDA to identify the origin and route of travel of certain contaminated foods to prevent or respond to outbreaks of foodborne illnesses, address credible threats of serious adverse health consequences or death, and reduce broad advisories or recalls that implicate unaffected food products.
"This rule lays the foundation for even greater end-to-end food traceability across the food system that we're working on as part of the New Era of Smarter Food Safety initiative," said Frank Yiannas, the FDA's deputy commissioner for food policy and response, in an agency release. "This standardized, data-driven approach to traceability recordkeeping helps create a harmonized, universal language of food traceability that will help pave the way for industry to adopt and leverage more digital, interoperable and tech-enabled traceability systems both in the near term and the future."  
A full list of foods that fall under the final rule requirements are named on the agency's Food Traceability List (FTL). FDA created a risk-ranking model for food tracing based on factors identified in the FDA Food Safety Modernization Act (FSMA).
The FDA issued a proposed rule in 2021 and held a public comment period that ended in early 2021.
Sign up for the Powder & Bulk Solids Weekly newsletter.
You May Also Like
---