Dust Collector Fire at Blue Diamond Almond Plant
Dust Collector Fire at Blue Diamond Almond Plant
Crews were sent to the Sacramento, CA facility early Friday morning to douse the flames in the equipment.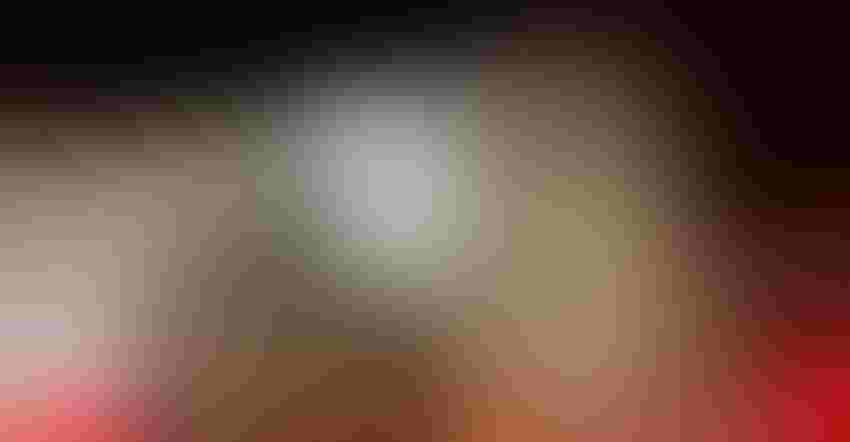 Personnel from the Sacramento Fire Department responding to the dust collector fire early Friday morning at the Blue Diamond almond processing plant in Sacramento, CA.
Image courtesy of the Sacramento Fire Department
A blaze ignited in a dust collector at the Blue Diamond almond processing plant in Sacramento, CA in the early hours of Friday morning, drawing a response from local firefighters.
Crews were called to the A Street facility around 2 a.m. for a "small fire" in a dust collection system and holding bay, the Sacramento Fire Department said in a tweet. No injuries were logged during the incident.
Flames also extended to some ductwork connected to the dust collector, according to NBC News affiliate KCRA. Firefighters experienced difficulties when dousing the fire because the dust collector was located at the top of a silo.
An investigation into the cause of the fire is underway.
A four-alarm fire broke out at Blue Diamond's Sacramento site in May 2019, drawing over 100 firefighters in the response, Powder & Bulk Solidsreported at the time. Three workers were injured.
Sign up for the Powder & Bulk Solids Weekly newsletter.
You May Also Like
---