Dust Bin Fire at Kellogg's Plant and Other Food Industry News
Dust Bin Fire at Kellogg's Plant and Other Food Industry News
Powder & Bulk Solids highlights recent food and beverage manufacturing news you may have missed.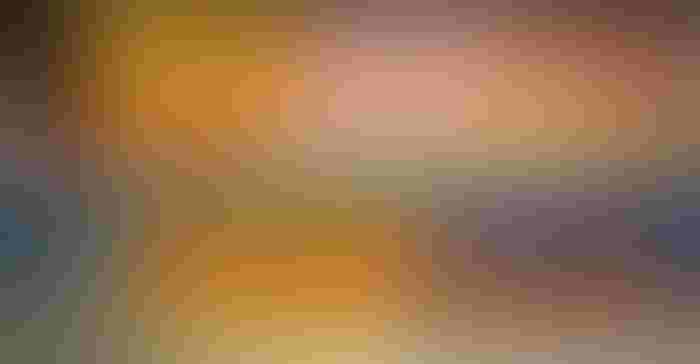 Representative imageImage courtesy of Richard Levine / Alamy Stock Photo
Firefighters were sent to the Kellogg Co. production plant in East Hempfield Township, PA Saturday night after a blaze ignited in a piece of equipment in the facility, local news organizations reported.
Dispatched to the site around 9 p.m., crews arrived at the State Road location and determined that the blaze started in a dust bin, according to LancasterOnline.com. A sprinkler system activated and contained the flames.
"Last night at our Lancaster plant, a piece of machinery overheated and caused smoke in one area of the building. The area was evacuated for a short period, and the East Hempfield fire crew responded to a call from the plant," company spokesperson Kris Bahner told news broadcaster CBS 21.
The Kellogg Co. official said no one was hurt during the incident and that all processes are operational in the facility.
Click further to view some other developments in the food and beverage industry that captured headlines over the last week.
Sign up for the Powder & Bulk Solids Weekly newsletter.
You May Also Like
---