Croatian Food Processing Firm Debuts Salt Alternative
Croatian Food Processing Firm Debuts Salt Alternative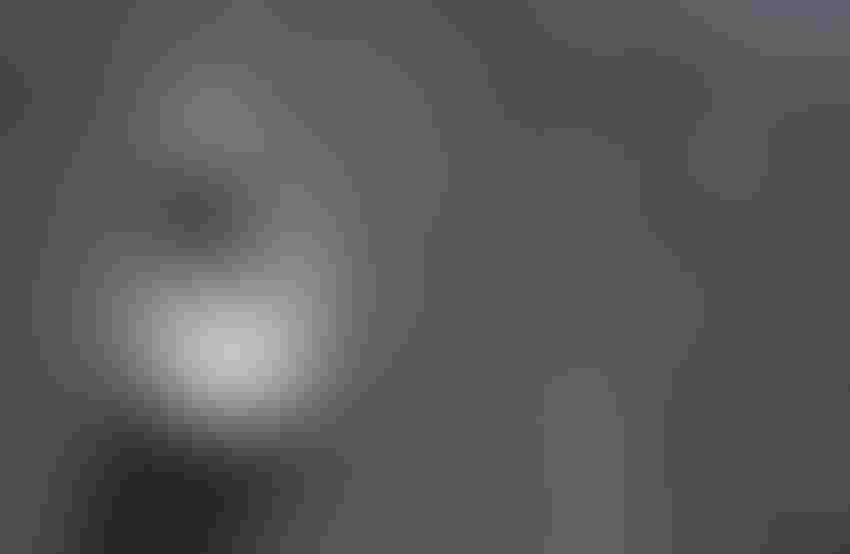 Croatian food processing firm Podravka debuted a new salt alternative ingredient. Image courtesy of Flickr user mamchenkov
As global health organizations call for dramatic reductions in salt consumption to curb health issues, Croatian food processing firm Podravka introduced a new salt replacement ingredient that contains 35% less sodium than traditional table salt, the company announced by press release on Feb. 10.
The new ingredient, dubbed Supisol, combines sodium chloride, potassium chloride, and potassium-magnesium citrate, the Koprivnica, Croatia-headquartered company said, and can be used to a range of dishes where traditional salt is normally used – from meat products to sauces.
"Due to its composition, Supisol balances the taste of food and meals, and presents a simple and efficient solution in the process of reformulating the ingredients of conventional products, without compromising the taste," said the company's R&D director Jasmina Ranilovic, in a statement.
Podravka said the patent-pending ingredient went through a series of tests, including sensory analytics, to ensure that customers would enjoy eating the salt alternative
"Recommendations of the World Health Organization (WHO) speak of the need to reduce daily salt intake to 5g, aiming to preserve health. In line with that, we conducted research and development [for] our own substitution for salt with 35% less sodium," explained Zvonimir Mrsic, president of Podravka's management board, in the release.
Production will be carried out at the company's existing facilities, which is expected to commence in the second quarter of 2017, said Mrsic. 
Click here for information about the PBS Toronto event, May 16-18, 2017
For more articles, news, and equipment reviews, visit our Equipment Zones
Sign up for the Powder & Bulk Solids Weekly newsletter.
You May Also Like
---