ADM to Buy Majority Stake in Pet Treats Group
ADM to Buy Majority Stake in Pet Treats Group
The agribusiness is purchasing 75% of P4 Companies, the owner of the PetDine, Pedigree Ovens, The Pound Bakery, and NutraDine brands.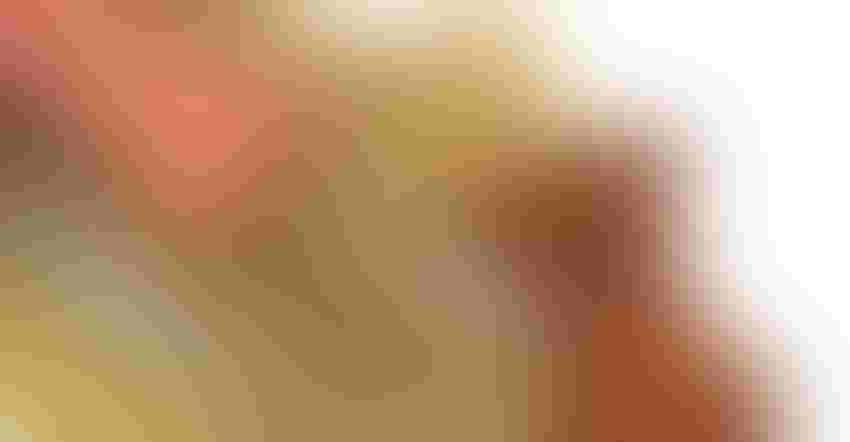 Representative image
Image courtesy of Pixabay
American agribusiness Archer Daniels Midland (ADM) is poised to expand its presence in the pet treats and supplements market with the acquisition of a majority stake in P4 Companies, the owner of the The Pound Bakery, NutraDine, PetDine, and Pedigree Ovens brands, the firm announced Wednesday.
The four businesses are valued at $600 million. Under the terms of the deal, ADM is expected to take on 75% of P4's equity.
"Annual global sales of pet food total $110 billion, forecast to grow to $140 billion by 2026 – with pet treats an even faster-growing category," Vince Macciocchi, president of the Nutrition business for ADM, said in a company release. "We've grown to meet that demand, from the construction of new production facilities, to the opening of our industry-leading Animal Nutrition Technology Center in Decatur. Now, we're taking the next step to exceed our strategic journey with a majority investment in P4."
P4 provides customized pet treat and supplement products – including baked treats, semi-moist treats, soft chews, and powders – to over 650 customers across 15 countries. The company employs some 300 workers.
ADM will assume ownership of P4's production and innovation facilities in Colorado and Illinois. Negotiations also included a put/call option that allows for the companies to opt to sell the remaining 25% of equity to the agribusiness.
"As a group, our companies PetDine, Pedigree Ovens, The Pound Bakery, have become clear leaders in the pet supplement and treat space," PetDine CEO Preston Munsch said in a statement. "Through innovation, R&D, and manufacturing expertise, we have become important strategic partners to brands around the world. Through this new and exciting partnership with ADM, we will be able to advance our customers' lead positions in the pet industry even further. Through their extensive list of ingredients, combined with their Animal Nutrition Technology Center and worldwide resources, we are excited to merge our knowledge and expertise to continue to be innovative leaders in the pet industry."
The transaction is subject to regulatory approvals. ADM and P4 said they expect the deal to close "in the coming weeks."
Earlier this month, Powder & Bulk Solids reported that PetDine is investing $25 million in an expansion project at its Windsor, CO manufacturing site. The project will triple the plant's capacity for cold extrusion soft chew products.
Sign up for the Powder & Bulk Solids Weekly newsletter.
You May Also Like
---