Hapman Systems Designed to Handle the Job Vacuum Conveyor System
Hapman Systems Designed to Handle the Job Vacuum Conveyor System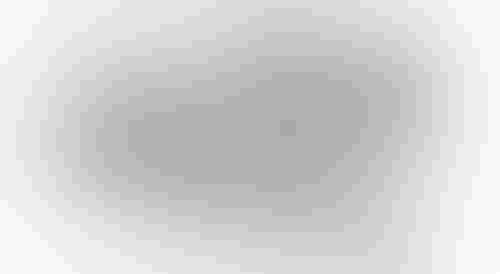 pdf3.png
Major/Minor Dry Material Vacuum Batching System
Systems Designed to Handle the Job
Vacuum Conveyor System
Major Ingredient Handling: 
Bulk Bag Unloaders - Each is equipped with a 2 ton electric hoist and pneumatic bag agitation for efficient material  
flow. The unloaders have load cells for the accurate, real-time measurement of material flowing out of the FIBC's  
(loss-in-weight). Each bulk bag unloader also contains a bag tie box for full-flow shut-off prior to full bag emptying.
Gravimetric Screw Feeders – located at the discharge of each bulk bag unloader, the feeders meter the flow of material to 
an accuracy of +/- 1%. Actuated diverting valves open to the percent required to meet the formula call for material.
Sign up for the Powder & Bulk Solids Weekly newsletter.
You May Also Like
---