Safe Drinking Water Wasn't Always Safe
Safe Drinking Water Wasn't Always Safe
Today marks 115 years of safe drinking water.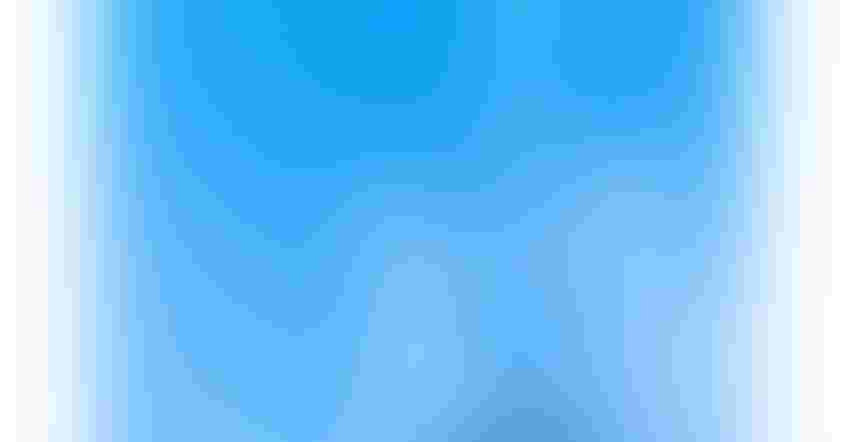 Thanks goes to Dr. Leal, a physician and health officer, who tried something that worked.
Image courtesy of Julia_Sudnitskaya / iStock / Getty Images Plus
Today is the 115th anniversary of continuous chlorine disinfection in US public water supplies, according to the American Chemical Council (ACC). This momentous event, which transformed American public health, took place in Jersey City, NJ.
Safe, accessible drinking water, made possible through water treatment, is often taken for granted. However, this achievement didn't happen overnight and traces back to Jersey City.
In the early 1900s, using chlorine to treat drinking water was groundbreaking. It led to a significant reduction in waterborne diseases, with Dr. John L. Leal playing a crucial role.
Jersey City faced high rates of waterborne diseases, especially among children. Dr. Leal, a physician and health officer, proposed adding a small amount of "chloride of lime" to drinking water, a revolutionary idea.
High-profile court cases paved the way for Dr. Leal and engineer George Warren Fuller to put this concept to the test. By 1914, 53% of US public water supplies used chlorinated water. 
And in 1974, Congress passed the Safe Drinking Water Act. This law sought to protect the nation's public drinking water supply by giving EPA authority to set the standards for drinking water quality and oversee the states, localities, and water suppliers who implement those standards.
Unfortunately, parts of the world still do not have safe water. The World Health Organization (WHO) reports 361,000 children under 5 die annually due to inadequate access to safe water, sanitation, and hygiene. The mission to save lives through chlorine disinfection remains as crucial as ever. 
The UN's Sustainable Development Goal 6 aims to ensure access to water and sanitation for all. The organization says there has been progress: Between 2015 and 2022, the proportion of the world's population with access to safely managed drinking water increased from 69% to 73%. 
Still, the global urban population facing water scarcity is projected to double from 930 million in 2016 to 1.7–2.4 billion people in 2050. Imminent risk of a global water crisis, warns the UN World Water Development Report 2023 | UNESCO.
The entire report, Sustainable Development Goals Report - 2023 Special Edition can be found here.
Sign up for the Powder & Bulk Solids Weekly newsletter.
You May Also Like
---