Li-ion Battery Manufacturer to Invest $2B in Midwestern Plant
Li-ion Battery Manufacturer to Invest $2B in Midwestern Plant
Up to 2,600 jobs will be available.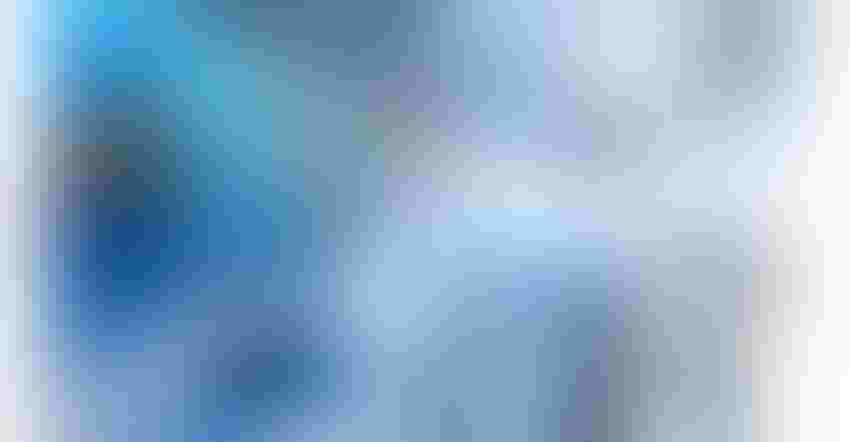 The li-ion manufacturer is setting up shop in two Midwestern states.
Image courtesy of Fahroni / iStock / Getty Images Plus
Gotion, a lithium-ion battery maker, will invest $2 billion in its first North America-based factory in Manteno, IL, Governor JB Pritzker announced.
The plant is the largest EV battery production investment in the state to date, with plans to employ up to 2,600 workers, officials said.
The li-ion manufacturer, based in CA with its parent company in China, is not building a new plant but instead will reuse an existing facility, converting a former Kmart distribution center, according to a state official.  
The upcoming plant will produce 40 GWh lithium-ion battery cells and 10 GWh battery packs, and focus on energy storage system integration. Production is expected to begin next year, according to a state announcement.
"Energy and environmental protection are our common challenges. To address them, solar power, wind, and energy storage systems are becoming the backbone of a new energy system and accelerate the revolution in the global energy landscape," Li Zhen, Gotion High-tech chairman, said in a statement. "We believe that Gotion's battery technology will help to boost e-mobility in North America and the economic and trade exchanges between China and the US." 
Gotion will receive $536 million in state incentives, including $125 million from the new Invest in Illinois fund.
The company will also receive $213 million over 30 years from the state's Reimagining Energy and Vehicles (REV) Illinois Program, a 2021 initiative to attract EV and renewable energy companies to the state. The funding comes with the stipulation that the company invest at least $1.9 billion and create 2,600 jobs "paid at least 120% of the average wage of similar job classifications in Kankakee County," the announcement stated.
The REV funding and Gotion's plant support Illinois' climate change goal of achieving 100% clean energy and putting one million EVs on the road by 2030.
Illinois will fund a new manufacturing training academy near Gotion's plant, as well as offer grants to workforce providers to prepare regional workers for jobs at the site.
"All that we see here [in Illinois] are of enormous value to us: an enabling business environment, a supportive state government for the new energy industry and their highly efficient work, as well as the prospects of the State of Illinois in the coming years," Zhen said in a statement.
Gotion is also planning to build a $2.3 billion battery component factory in Big Rapids, MI. According to the Michigan Economic Development Corporation (MEDC), Gotion will receive about $800 million in state incentives and is expected to create about 2,350 jobs.
Sign up for the Powder & Bulk Solids Weekly newsletter.
You May Also Like
---