KIK Completes Rebuild of BioLab Chlorine Plant
KIK Completes Rebuild of BioLab Chlorine Plant
The firm constructed a new trichlor production facility in Westlake, LA after Hurricane Laura destroyed its original plant at the location in 2020.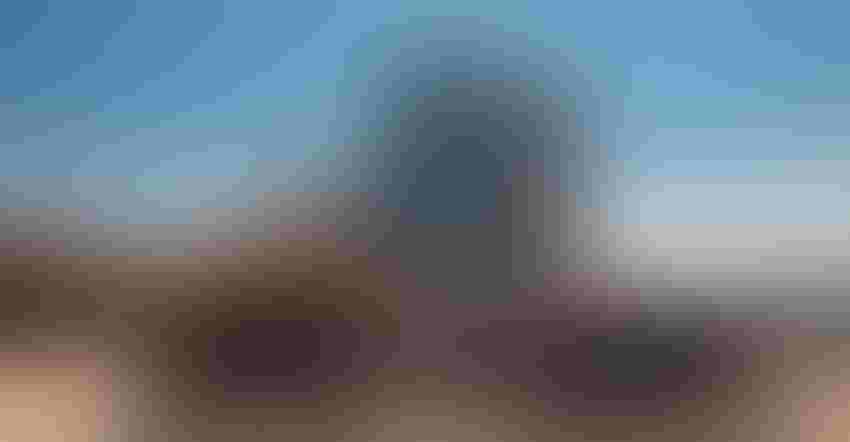 KIK Consumer Products cutting the ribbon on the rebuilt BioLab plant in Westlake, LA.
Image courtesy of KIK Consumer Products
Household cleaning products manufacturer KIK Consumer Products completed a project to rebuild its BioLab chlorine plant in Westlake, LA that was destroyed by Hurricane Laura in 2020. The company held a ribbon cutting event Wednesday attended by local and state political figures, retail and local partners, and BioLab employees.
"Today marks a new beginning for BioLab and is the culmination of over 26 months of planning, engineering, construction, and commissioning," Jeff Schmidt, COO of KIK, said in a company release. "Our plant stands here today as a demonstration of the resiliency of our workforce and the people of Louisiana who made this project possible."
KIK committed $250 million to reopen the site. Located near Lake Charles, the plant's design improves production flexibility, enabling the firm to better meet demand for pool cleaning products. A number of additional safety features were added, including improved fire detection and extinguishing systems.
"We are delighted to reopen our BioLab facility in time to support the 2023 pool season and to meet our promise to the Lake Charles community to rebuild," said KIK CEO Michael Sload in a statement.
80 union workers will be employed at the new facility.
A fire broke out at the BioLab plant in late August 2020 as Hurricane Laura bore down on the facility, causing officials to issue a shelter-in-place order for those within a one-mile radius of the location. The blaze destroyed a section of the facility.
Louisiana Gov. John Bel Edwards and KIK Consumer Products announced plans to reconstruct the plant in mid-2021, Powder & Bulk Solids reported. The original facility opened in 1979.
Editor's Note: An earlier version of this story erroneously stated that a chlorine leak occurred at the BioLab plant in August 2020. We have corrected this inaccuracy and apologize for the error.
Sign up for the Powder & Bulk Solids Weekly newsletter.
You May Also Like
---