Eastman Secures Materials for New Molecular Recycling Plant
Eastman Secures Materials for New Molecular Recycling Plant
Plastics recycling firm Interzero will supply up to 20,000 MT/yr of PET packaging waste to Eastman's planned facility in Normandy, France.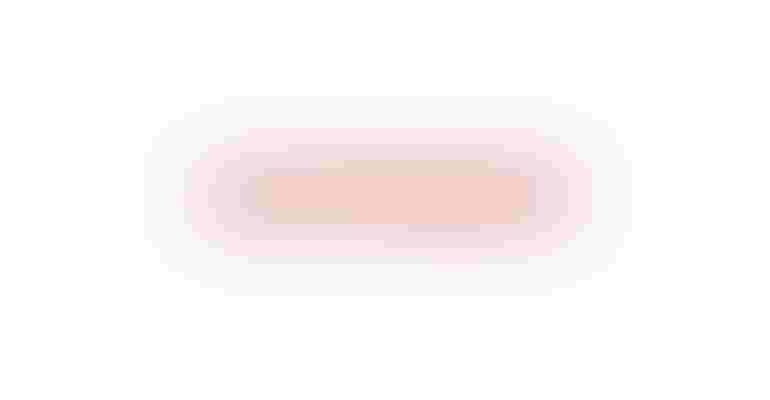 Image courtesy of Eastman
Chemical manufacturer Eastman recently inked a long-term supply agreement with Interzero Plastics Recycling to secure raw materials for its planned molecular recycling facility in Normandy France.
Germany-based Interzero will supply up to 20,000 MT/yr of PET household packaging waste to the new plant. Slated to reach completion in 2025, Eastman's Normandy location will be the world's largest material-to-material molecular recycling plant, processing some 160,000 tn/yr of polyester waste.
"Eastman is a leader in molecular recycling with decades of innovation expertise. Joining forces by combining the leading know how of Eastman and Interzero is the next step in closing the loop with our partners and a step closer towards a world without waste," Jacco de Haas, chief commercial officer for Interzero Plastics Recycling, said in a release. "The world is facing a plastic waste crisis with far too little plastic waste being recycled, either from lack of collection or because it simply cannot be recycled by traditional methods. Eastman's innovative process and this agreement being a solution to this."
The plant will process colored and opaque PET waste that cannot be recycled using mechanical technique into clear and transparent rPET. Eastman's polyester renewal technology breaks down waste into its molecular building blocks and then reassembles them into recycled material.
"Interzero and Eastman are committed to reducing plastic waste and creating circularity through collaboration and innovation," said Brad Lich, executive vice president and chief commercial officer for Eastman, in a statement. "This agreement marks and important milestone towards Eastman's investment in France. We are happy to build a strong collaboration in Europe with Interzero to provide a portion of the feedstock needed to successfully operate our facility. The collaboration reinforces the complementary nature of mechanical and molecular recycling and the importance of working together to create true circularity."
Eastman announced plans in February 2021 to open a new $250 million plastics recycling facility at its existing complex in Kingport, TN by 2023, Powder & Bulk Solids reported. The project is scheduled to reach mechanical completion in 2022.
Sign up for the Powder & Bulk Solids Weekly newsletter.
You May Also Like
---