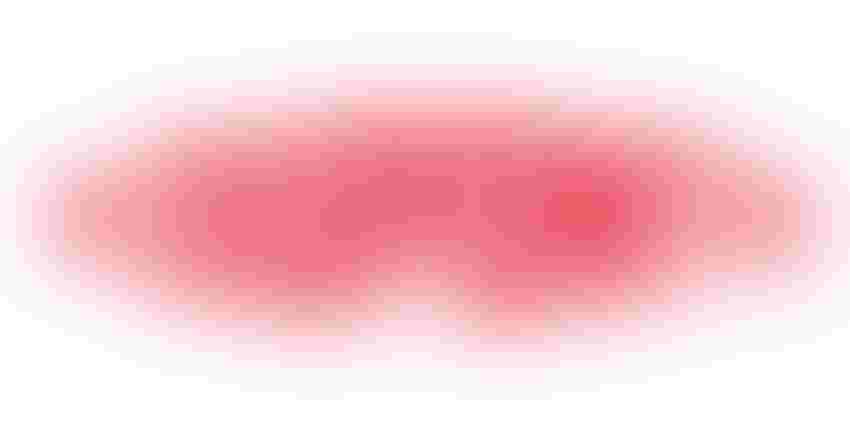 DuPont announced that it is selling 80.1% interest in its Delrin acetal homopolymer (H-POM) business to TJC LP.
Image courtesy of DuPont
DuPont just announced a definitive agreement to sell 80.1% ownership in the Delrin acetal homopolymer (H-POM) business to TJC LP. The transation values the business at $1.8 billion.
"Today's announcement largely completes our planned exit of the former M&M segment, advancing our position as a premier multi-industrial company," said Ed Breen, DuPont executive chairman and chief executive officer. "This transaction is structured to maximize value for our shareholders, providing significant cash proceeds at close to be deployed in line with our strategic priorities while providing an opportunity for DuPont to participate in future upside potential upon exit of our retained equity interest in the Delrin business."
"We are excited to partner with TJC given their successful track record of creating value through an operations-focused approach and are confident in their ability to drive growth and opportunity for employees and customers of the Delrin business," Breen added.
At close, DuPont will receive pre-tax cash proceeds of approximately $1.25 billion, subject to customary transaction adjustments, a note receivable of $350 million, and will own a 19.9% non-controlling common equity interest in the Delrin business.
"Delrin is widely recognized as the material of choice for safety critical and high cost-of-failure applications across diverse end markets," said Ian Arons, TJC Partner. "For over 60 years the Delrin business has leveraged its differentiated technologies and global manufacturing presence to provide its customers high quality, innovative solutions. We are thrilled to have DuPont as a partner, and we look forward to working closely with the entire Delrin team to drive future growth in the business." 
The results of operations of the Delrin business will continue to be presented as discontinued operations in DuPont's consolidated financial statements through transaction closing.
The transaction is expected to close around year-end 2023.
Sign up for the Powder & Bulk Solids Weekly newsletter.
You May Also Like
---