Cause of Chemical Explosion in Texas This Week Revealed
Cause of Chemical Explosion in Texas This Week Revealed
The blast in Shepherd, TX, occurred on Wednesday morning at Sound Resource Solutions.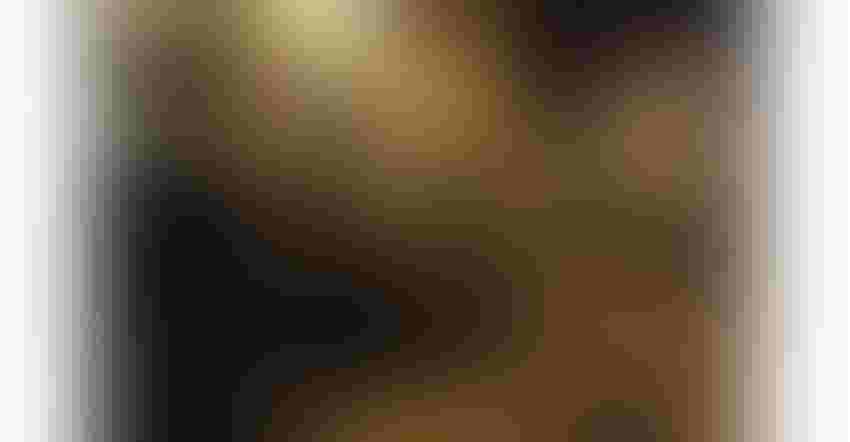 There are some answers to what occurred at the chemical plant in Texas on Wednesday that exploded.
Image courtesy of Yellow Dog Productions / The Image Bank via Getty Images
Officials in Texas have released some details about what happened to cause the explosion at Sound Resource Solutions chemical plant after lifting a shelter-in-place order in the surrounding community on Wednesday.
Geoff Harfield, president of the industrial blending facility Sound Resource Solutions in Shepherd, told reporters that a "forklift incident" triggered the blast, though he did not elaborate.
San Jacinto County officials said a preliminary investigation found the ignition happened when an employee noticed a container leaking with chemicals and tried to use a forklift to lift the container.
San Jacinto County Sheriff Greg Capers told local news reporters he was advised that diesel was burning, with the possibility of turpentine and other chemicals also igniting.
Harfield said he could not speculate on what kind of chemicals were suspected of burning as the investigation was ongoing."We'll make sure that any remediation work that needs to be done is going to be done in the right way so that there's no effect on the community that we've loved for 14 years," Harfield said.The blast happened Wednesday morning. Shepherd is about 60 miles northeast of Houston.
Sign up for the Powder & Bulk Solids Weekly newsletter.
You May Also Like
---