BASF Plant in Missouri Seeks Apprentices
BASF Plant in Missouri Seeks Apprentices
The firm is accepting applications to participate ina  paid on-the-job training program at its Hannibal, MO location.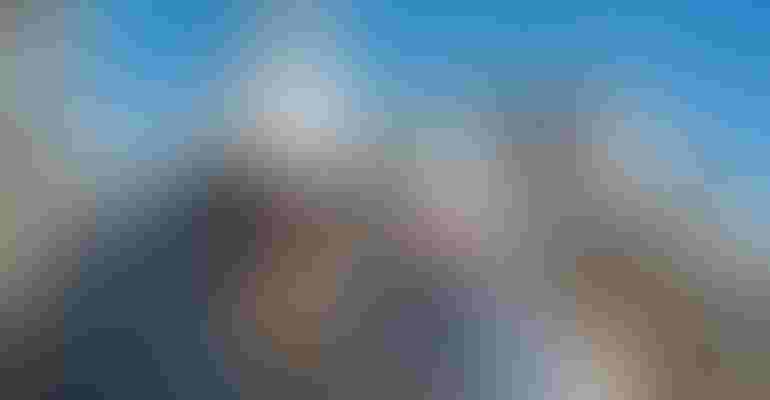 German chemicals giant BASF announced that its location in Hannibal, MO is currently accepting applications for participation in its North American Apprenticeship Development Program (NAADP)
"The apprenticeship program will provide opportunities for people in Northeast Missouri to consider meaningful careers in manufacturing," Deanna Pinkham, BASF Site Director in Hannibal, said in an announcement this month. "My hope is that this hands-on program will attract people who look for fulfilling careers, especially women, who may not have previously considered manufacturing as a career option."
During the 12-month program, apprentices earn a full-time wage to take part in on-the-job training. NAADP helps to provide a pipeline of skilled employees to manufacturing companies.
"The ideal candidates for our apprenticeship program are people who have a passion to learn and grow, with the motivation, dedication, and drive to succeed," said Dr. Susan Emmerich," NAADP Project Implementation Manager for BASF, in a statement. "Manufacturing experience is not necessary to be considered for the program, but an innate curiosity to understand the way things work, desire to work collaboratively, and willingness to learn from experienced technicians are the foundation for success."
BASF's plant in Hannibal manufactures over 20 technical and formulated agricultural solutions. Powder & Bulk Solids reported in December 2018 that the company commenced production of the fungicide brand Revysol at the site.
To learn more, click here.
Sign up for the Powder & Bulk Solids Weekly newsletter.
You May Also Like
---