BASF Commissions Construction Chemicals Plant in Russia
BASF Commissions Construction Chemicals Plant in Russia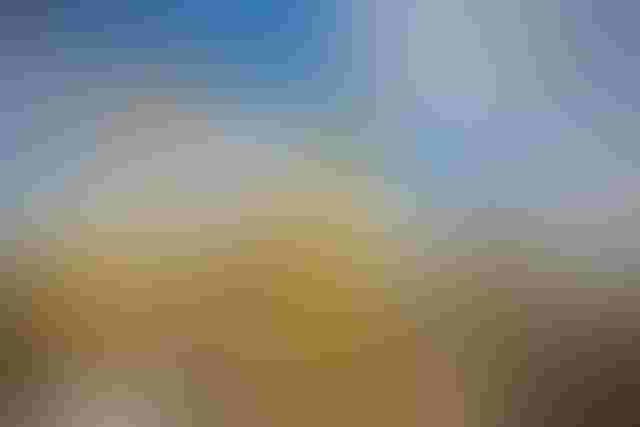 A construction project in Dubai. Image courtesy of BASF
German chemical firm BASF recently held an official commissioning event to mark the opening of its new construction chemicals plant in Saint Petersburg, a company press release announced Tuesday.
"We aim to further enhcance the presence of BASF in Russia as well as to focus on development in promising Russian regions. Primarily we will concentrate on those business segments, where we need to be close to our local customers to meet fully their requirements – a good example here is the construction chemicals market," said BASF's head in Russia, Christoph Roehrig, in a statement.
BASF invested €5 million, or about $5.9 million, in the project.
Featuring three lines that will manufacture concrete additives, alkali-free concrete setting accelerators, and tunneling shield lubricants, the new facility localizes the production of products used by local construction firms.
"Opening of a new production site will help to fully meet the high demand for these solutions, particularly in the North-West region, the Ural, Siberia, and the Volga Federal Districts, and in other regions of Russia," said Sergey Vetlov, managing director of BASF Construction Systems, in the firm's press release. "Due to the optimization of logistics chains, the cost of these solutions will become more attractive for consumers to implement the most technically sophisticated projects."
Saint Petersburg's proximity to sea freight transportation routes were also a driver behind the decision to build the new plant in Russia. The firm said it plans to export some of the products produced there.
For more news headlines, articles, and equipment reviews, visit our Equipment Zones
Sign up for the Powder & Bulk Solids Weekly newsletter.
You May Also Like
---