American Chemistry Council Responds to EPA's New Chemicals Program Procedures
American Chemistry Council Responds to EPA's New Chemicals Program Procedures
The EPA's proposal was released a couple of days ago.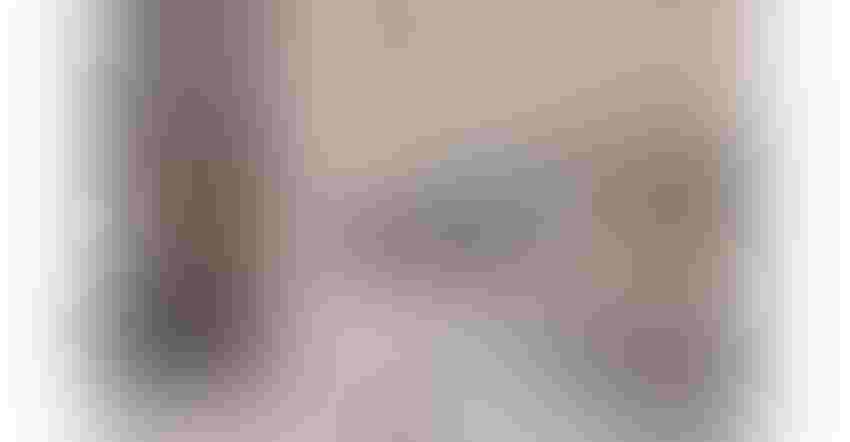 The EPA's Proposed New Chemicals Procedural Rule was released a couple days ago. This is American Chemistry Council's reaction.
Image courtesy of jimfeng / iStock / Getty Images Plus
On May 16, 2023, the US Environmental Protection Agency (EPA) proposed amendments to the regulations that govern the Agency's review of new chemicals under the Toxic Substances Control Act (TSCA) to improve efficiency and align with the 2016 bipartisan TSCA amendments.
The American Chemistry Council (ACC) released the following statement in response to the proposed New Chemicals Program Procedural Rule:
"A well-functioning, reliable and efficient TSCA (Toxic Substances Control Act) New Chemicals program is foundational to manufacturing the new and innovative products and materials we rely upon every day, including chemistries critical to semiconductors, clean energy, EV's, solar, and wind here in the United States.
"Upon a quick initial review, EPA's proposal looks to include a codification of approaches the Agency is already taking in its implementation of the New Chemicals Program. That said, we plan to review the proposal further and provide detailed comments to the public docket. It is also critical that EPA and the Executive Branch ensure that the TSCA New Chemicals program policies do not negatively affect the supply chain and manufacturer's ability to bring new and innovative products and materials to market.
"Ultimately, EPA must expeditiously improve the timeliness and predictability for new chemicals reviews, enhance Agency engagement with TSCA submitters and the regulated community, maintain critical exemptions, and provide clear and concise direction on what information is required of new chemical submitters."
Read about the EPA's proposal on New Chemicals Program Procedural Rule here.
Sign up for the Powder & Bulk Solids Weekly newsletter.
You May Also Like
---