Powder & Bulk Solids Texas Conference Launching in 2024
Powder & Bulk Solids Texas Conference Launching in 2024
New conference to focus on dry processing and bulk material handling.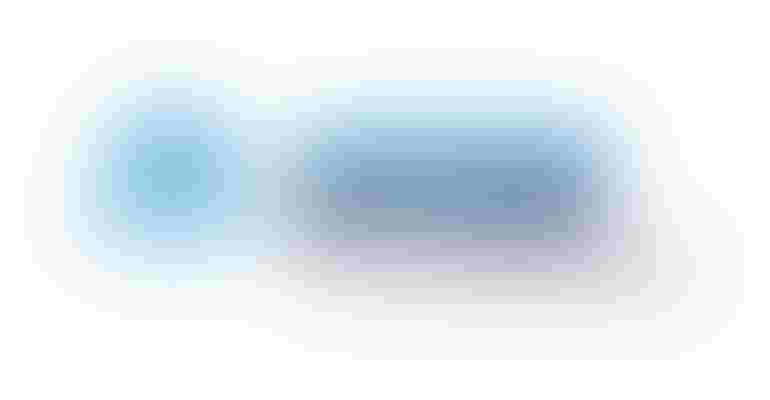 The Powder & Bulk Solids Texas Conference is launching in September 2024.
Image courtesy of Informa Markets
The Powder & Bulk Solids Texas Conference (PBS TX Conference), taking place September 10-11, 2024, at the Hilton Houston Post Oak by the Galleria in Houston, and organized by Informa Markets Engineering, is a two-day technical event focused on bringing vital education to engineers in the dry processing and bulk material handling industry.
The new conference will deliver critical knowledge led by industry experts and offer exclusive networking opportunities in the Southwest region.
As a complement to the biennial International Powder and Bulk Solids Conference & Exhibition (Powder Show) in Rosemont, IL, the Texas conference will provide education content to processing engineers in the food & beverage, chemical , pharmaceutical, petrochemical, cement, building materials, and plastics industries, and more. Sessions will be useful for both seasoned professionals and newcomers.
"The PBS Texas Conference will present an opportunity for technical education and training to support the development of processing professionals leading engineering innovation in Texas. Conference attendees will be able to learn from leading industry experts as well as build important relationships with peers over the course of the two-day event," said Melissa Magestro, VP group portfolio leader, Informa Markets Engineering.
Texas is home to the largest plastic manufacturer in the world, ranks in the top three states for food and beverage processing plants, is number one in the US for cement production and has the highest concentration of chemical engineers in the US. The Houston metropolitan area comprises of the largest petrochemical manufacturing in the world, including synthetic rubber, insecticides, and fertilizers.
"Engaging our advanced network of speakers, academic leaders, and association partners, the Houston conference will provide a unique opportunity for industry professionals to gain access to valuable and essential education each year, in the region's most appropriate accessible hub for powder bulk solid processing needs," said Steve Everly, group event director, Informa Markets Engineering. "Innovation throughout the region continues to expand and we are confident that our positioning in Houston advances growth and opportunity while also serving as an expansion of our portfolio of events across Montréal, Toronto, Chicago, and Charlotte."
Session topics will include bulk solids storage, retrieval, combustible dust safety, conveying and feeding, dust control, quality control, and more.
For more information on the PBS TX Conference, please visit www.powderconferencetexas.com.
Sign up for the Powder & Bulk Solids Weekly newsletter.
You May Also Like
---