Shintech Invests $1.3B to Increase Capacity at Plastics Plants
Shintech Invests $1.3B to Increase Capacity at Plastics Plants
The company's project will boost production of PVC, chlor-alkali and vinyl chloride monomer in the US.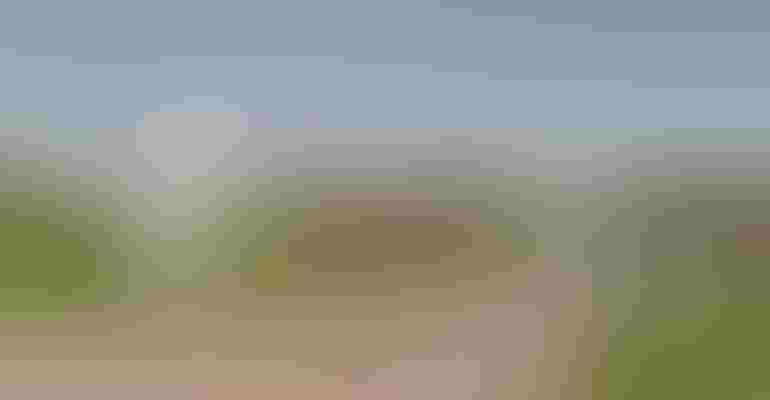 A view of the Shintech plant in Plaquemine, LA.
Image courtesy of Google Maps
Plastics firm Shintech Louisiana LLC is planning to launch a $1.3 billion expansion project at its manufacturing and packaging facilities in Plaquemine and Addis in Louisiana, according to a release issued Tuesday by the office of Louisiana Gov. John Bel Edwards. The investment will be used to add capacity for PVC, chlor-alkali and vinyl chloride monomer at its Plaquemine plant and expand its PVC packaging and warehouse facility in Addis.
"Shintech continues to invest and increase its manufacturing presence in the North American market," said Danny Cedotal, vice president of manufacturing for Shintech, in a statement. "We appreciate the company's confidence in our local manufacturing team. The jobs and infrastructure the company has built in Plaquemine and Addis continue to create much-needed economic development in our communities."
The Shin-Etsu Chemical Co. Ltd. subsidiary said it is making the investment in the facilities to meet increasing demand for PVC, which is used in a range of industries including healthcare, electronics, automotive, and construction.
State officials offered Shintech a performance-based grant of $6.6 million to cover some construction, procurement, and infrastructure installation costs. The company will receive the funding over four phases if it hits investment and production benchmarks.  
Work on the expansion project is expected to reach completion by the end of 2023.
Powder & Bulk Solids reported in July 2018 that Shin-Etsu announced plans to invest $1.49 billion in an expansion project at its PVC plant in Plaquemine. The project aimed to expand the site's PVC capacity to 1.3 billion lb/yr.
The North American PVC market is forecast to grow at a CAGR of over 3% between 2019 and 2026, according to a recent report by Mordor Intelligence.
Sign up for the Powder & Bulk Solids Weekly newsletter.
You May Also Like
---