Equipment-Related Explosion and Fire Reported at Rubber Plant
Equipment-Related Explosion and Fire Reported at Rubber Plant
Chinese state media said butylbenzene equipment blew up and caught on fire at a Sinopec plant.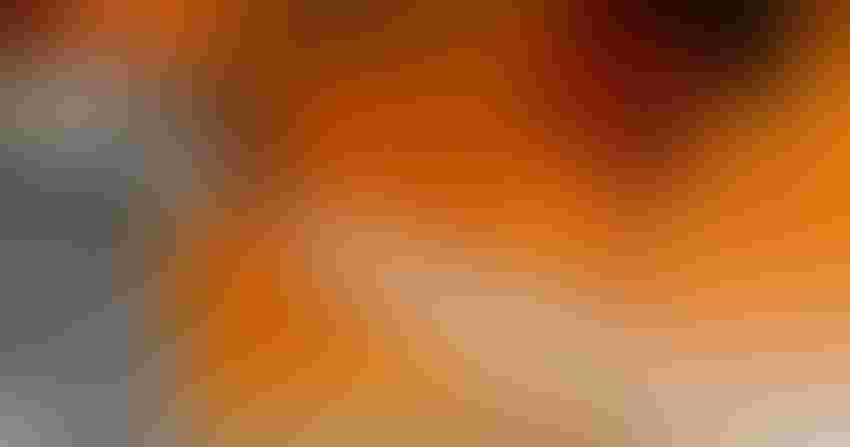 Representative image
Image courtesy of Pixabay
Emergency personnel responded to the Sinopec Yangzi Petrochemical Rubber Company rubber plant in Nanjing, China after equipment in the facility exploded and caught on fire, Reuters and Chinese news outlets reported.
Chinese state operated news organization Xinhua News Agency said butylbenzene equipment was involved in the blast and fire at the facility. Firefighters were dispatched to the site after the explosion occurred at about 5 p.m.
Company officials said a small fire was put out by about 7:46 p.m. and that black smoke created by the fire did not pose a risk to the community, according to Reuters.
A post on China.org.cn said no injuries were reported during the incident.
Earlier this month, Powder & Bulk Solids reported that crews were called to a HEXPOL rubber compounding plant in Jonesborough, TN after an explosion occurred at the facility that started a fire.
Sign up for the Powder & Bulk Solids Weekly newsletter.
You May Also Like
---