Drax Starts Work on New Biomass Plant in Midwest
Drax Starts Work on New Biomass Plant in Midwest
The $40 million pellet production facility in Arkansas is expected to start operations next year.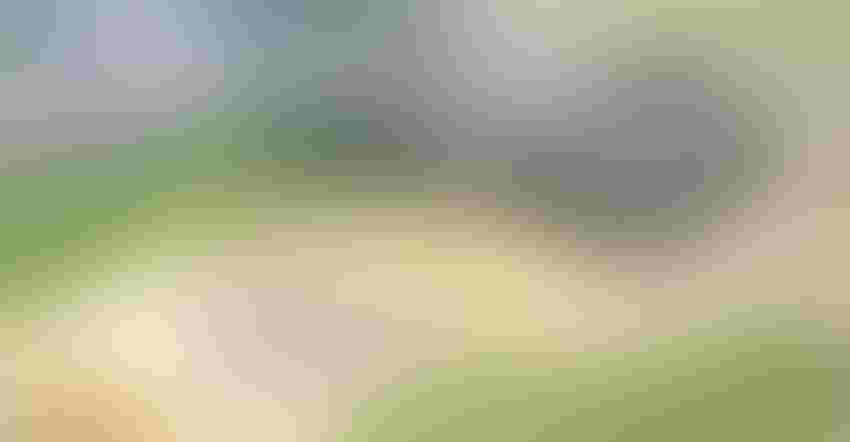 Image courtesy of Drax Biomass
Renewable energy firm Drax Group started work on a new, $40 million pellet production plant in Russellville, AR, the company announced in a September 17 release. The facility will be one of three pellet plants operated by the firm in Arkansas.
"The investment that Drax is making throughout Arkansas is proof that the state's timber industry is poised for a bright future and is a great example of how a global economy works," Arkansas Secretary of Commerce Mike Preston said in a statement. "Through this partnership, these three Arkansas communities will experience further growth and opportunities, and Drax will be able to continue working toward its mission to provide renewable electricity for millions across the pond."
Drax's three biomass plants in the state are project to produce a combined 120,000 mt/yr of sustainable biomass pellets using raw material from sawmills. The company intends to use the products to supply its power station in the U.K. under a broader strategy to source 5 million tn of pellets from its own operations by 2027.
"The investments we're making will bring jobs and opportunities to rural communities in Arkansas alongside supporting international efforts to tackle the climate emergency. These plants support Drax's plans to develop bioenergy with carbon capture and storage – a vital negative emissions technology that will be needed around the world to meet net zero tarkets," said Matt White, senior vice president, Drax Biomass, in the release.
Construction started on the company's first pellet plant in Arkansas earlier this year in Leola, AR. Operations at that site are slated to begin by the end of 2021.
Drax's new plant in Russellville will create 30 new direct jobs.
The company first announced plans to erect the three plants in Arkansas in May, Powder & Bulk Solidsreported. Each facility will produce about 40 kt/yr of pellets using saw dust and other dry residual materials from wood processing operations. All three facilities will be co-located with sawmills. Pellet products made at the Drax plants will be taken to the Bruce Oakley terminal in Little Rock and then shipped to a port in Louisiana.
Sign up for the Powder & Bulk Solids Weekly newsletter.
You May Also Like
---