Berry Global Announces 20 Plant Closures
Berry Global Announces 20 Plant Closures
This is more than the company announced in May.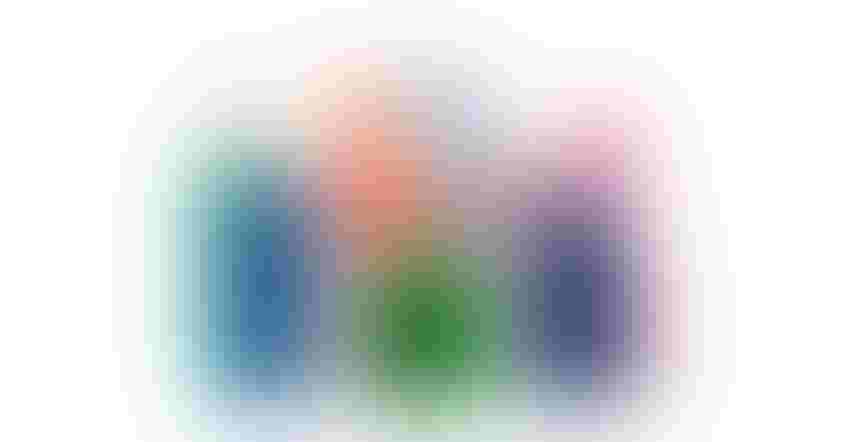 In its Q3 earnings call on August 9, Berry Global announced there will be 20 plant closures, 5 more than the 15 it announced in May.
Image courtesy of gawriloff / iStock / Getty Images Plus
In yesterday's Q3 earnings webcast, Berry Global announced 20 plant closures, which is more than the 15 it announced in May during its Q2 earnings call. 
Glossing over which plants closed and where, we do know that one recent closure is in Scotland. 
Berry BPI, a division of Berry Global, has announced closure of its plant in Greenock, Renfrewshire, Scotland. 
The National news in Scotland shared that Berry BPI also said that "a reduction in demand from customers in healthcare, construction, and industrial packaging was behind the decision to shut down the facility."
In yesterday's Q3 call, Chief Financial Officer Mark Miles said, "The consumer packaging international division was down 4% YOY for Q3 from softer demand."
Tom Salmon, CEO of Berry Global, said, "One parallel point of the growth outlook that Mark netioned is that we're going to be in a position in 2024 where we see growth in the general market environments improve, and were going to benefit from having executed against 20 facilities that have been shut down... it's exciting going forward with an optimized footprint and lower cost structure that will benefit us at the bottom line as well."
As a side note, Salmon announced in February that he is retiring from the company as CEO and chairman of the board of directors as of Dec. 31, 2023.
Berry Global has also seen a few new facilities this year. A new facility in Bangalore, India, opened in April this year. The plant is focused on healthcare packaging and is the company's second in India. 
The Berry website has already changed, from stating "300 plants around the world" to "more than 265 plants." 
Ten years ago was the last time Berry announced closures. Five plants were officially closed in 2014 in response to weak demand of its plastic packaging. This closure announcement also came during an investment earnings call.
What is the state of plastics? The market is still moving toward sustainability and states are jumping onboard.  California Governor Gavin Newsom passed a law in 2022 that will begin phasing out single-use plastics in the state. The bill requires all packaging to be recyclable or compostable by 2032, cutting plastic packaging by 25% and requiring 65% of all single-use plastics to be recycled.
Berry Global does use recycled content and post consumer recycled plastic (PCR plastic) for many of its plastic packaging products.
Sign up for the Powder & Bulk Solids Weekly newsletter.
You May Also Like
---