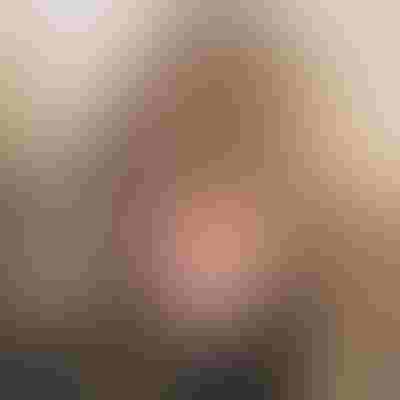 Magnets and Magnetic Separation
Dennis O'Leary is General Manager of Industrial Magnetics, Inc., a market leader and one of the largest manufacturers of specialty magnetic products in the USA. He has more than 13 years of industry experience working with a world-class staff of sales engineers to provide personalized service and innovative solutions to meet the exact needs of customers' applications. When IMI was established in 1961, it was founded with a pretty simple goal in mind – know the customer and the application, manufacture the best solution, and deliver it as promised. For more than 50 years, IMI has been an industry leader in providing both permanent magnets and electromagnets for magnetic separation, conveying, work holding, lifting, and fixturing applications. IMI designs, engineers, and manufactures magnetic assemblies and magnetic separation devices for customers' specific requirements, and takes pride in the quality and performance of IMI products. With worldwide distribution through a combination of a direct sales force and channel partners, IMI has provided product to numerous Fortune 500 companies and their respective supply chains, OEM's, end-users, and engineering firms. With a manufacturing facility and HQ in Boyne City, MI, IMI is proud of its heritage shows it through the USA M.A.D.E logo.
Click here to Ask This Expert a Question and view more Q&As.
---
Sign up for the Powder & Bulk Solids Weekly newsletter.