New Rotary Valve Automatically Prevents Metal Contamination
New Rotary Valve Automatically Prevents Metal Contamination
Gericke advance detects metal to metal contact, stops operation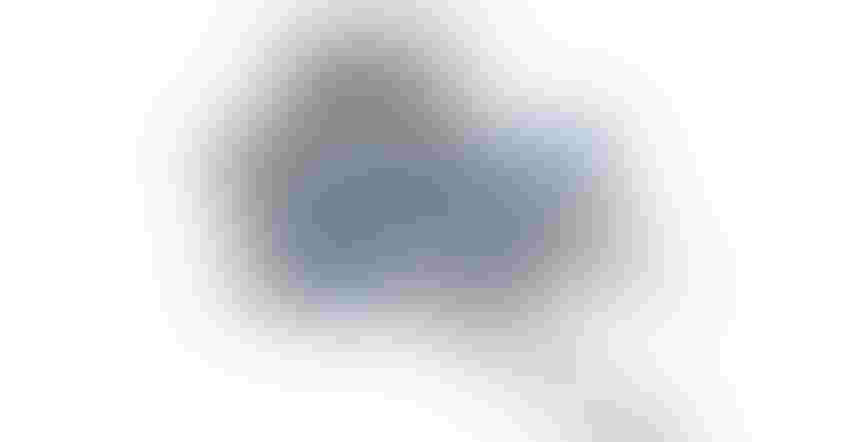 Image courtesy of Gericke USA
Gericke USA introduces the RotaSafe RS1 valve rotor protection system.
Developed to protect food, pharmaceutical, and other ingredients from metal particulate contamination, the RotaSafe RS1 monitors rotary valve operation 24/7, automatically detects contact between the rotor and housing, and, in the event of detection, immediately shuts down power to the drive motor to stop the process. The rotary airlock safety system is triggered before the powders or other bulk materials can become contaminated by foreign matter and before the valve incurs any damage from metal to metal contact.
Based on the company's proprietary RotaSafe technology, the RotaSafe RS1 features new programming and state-of-the-art amplification hardware for enhanced functionality and control over detection accuracy, security, and other parameters. The latest RotaSafe RS1 rotary valve protection system is included as standard equipment on the company's line of rotary valves and may be retrofit on existing RotaVal valves in the field.
Gericke USA Inc., Somerset, NJ 855-888-0088 www.gerickegroup.com
Sign up for the Powder & Bulk Solids Weekly newsletter.
You May Also Like
---