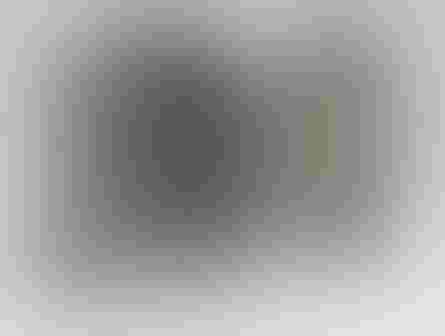 The M-Series fine grinder can grind dry, free-flowing material as fine as 200 mesh (75 microns) with tight distribution of particle size. It is best suited for heat-sensitive materials such as resins, sugar, and powder coatings. Utilizing a high-speed impact principle, the feed material is metered into the center of the mill where it is impacted by the rotor. The feed material is then thrown outward where it impacts with other particles, aiding in the reduction process. After initial impact, particles are projected across the screen and are sheared between the blades of the rotor and the sizing screen or jaws. This action continues until the particles are properly sized and are discharged through the bottom of the mill. Precision tolerances are maintained between the rotor blades and the stationary grinding surfaces to allow for accurate control of finished particle size and distribution.
Prater-Sterling, Bolingbrook, IL 630-759-9595 www.prater-sterling.com
Sign up for the Powder & Bulk Solids Weekly newsletter.
You May Also Like
---