Integrated Hyperspectral Sorting System for Bacon Bits Introduced
Integrated Hyperspectral Sorting System for Bacon Bits Introduced
Key customizes each integrated sorting system to optimize overall system performance and meet unique production objectives.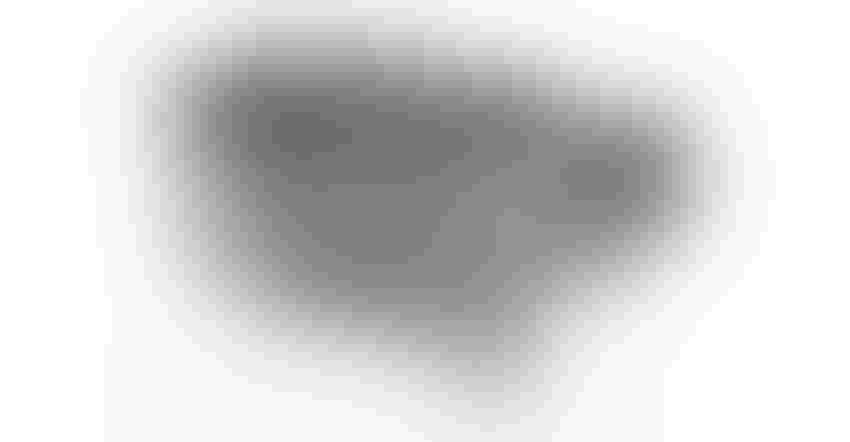 Key Technology's new integrated hyperspectral sorting system for chilled bacon bits
Image courtesy of Key Technology Inc.
Key Technology introduces a new integrated hyperspectral sorting system for chilled bacon bits.
A sorter that can combine near infrared (NIR) hyperspectral detection with color cameras, the Veryx BioPrint analyzes a richer set of data about the materials it is sorting to remove the smallest bone fragments and other difficult-to-detect foreign material (FM) and product defects. When integrated with Key's vibratory conveyors, this new bacon bit sorting line improves food safety and product quality while maximizing efficiencies, improving yield and reducing labor.
"Bacon bit processors have extremely high product quality standards. Ninety-nine percent removal simply isn't good enough – they want zero FM and defects," said Jack Lee, president of Key Technology – Americas. "In the past, bacon bit processors relied heavily on laser sorters without hyperspectral. This required multiple passes through a sorter followed by manual inspection to get anywhere near their quality goals. Now, with our hyperspectral sorting system, processors can run a single pass with virtually no manual inspection to achieve a sort accuracy that was previously unheard of."
To identify and remove light and dark bone, interleaving paper, L board, grease-soaked cardboard, plastics in various colors and more, Veryx BioPrint sorters detect every object's color, size, shape, and structure, as well as the chemometric and biologic properties. Pixel Fusion detection technology combines pixel-level data from the hyperspectral sensors and color cameras to produce a unique "signature" associated with each material substance that passes through the sorter. This enables Veryx BioPrint to remove the widest variety of hard-to-detect FM and defects without false rejects.
Key Technology Inc., Walla Walla, WA 509-540-7415 www.key.net
Sign up for the Powder & Bulk Solids Weekly newsletter.
You May Also Like
---