Two Major Poultry Companies Settle in $35M Price-Fixing Case
Two Major Poultry Companies Settle in $35M Price-Fixing Case
Chicken processors including Pilgrim's Pride and Perdue Farms have agreed to pay a settlement totaling $35 million in a class action suit alleging price-fixing of its products.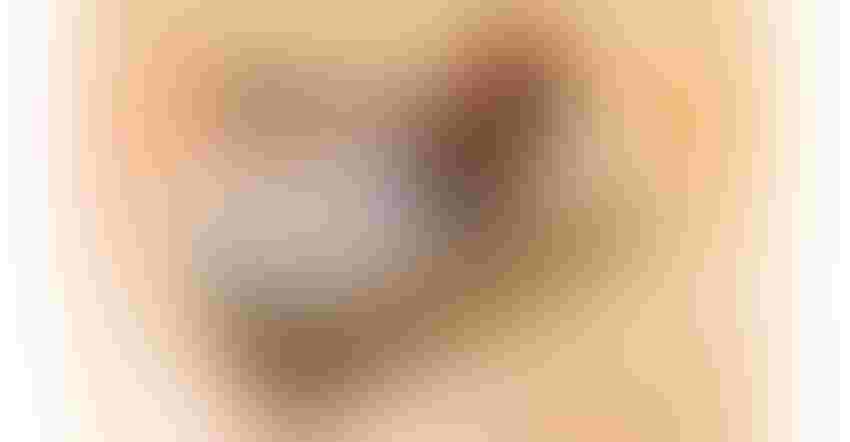 Nineteen chicken producers have agreed to a settlement with Washington State's attorney general who says the businesses colluded to increase profits. Five processors have yet to settle.
Image courtesy of Peter Dazeley via Getty Images
Poultry companies including Pilgrim's Pride and Perdue Farms agreed to pay a $35 million settlement in a class action suit that alleges price-fixing of its products, the office of Washington State Attorney General Bob Ferguson said in a statement.
Perdue agreed to pay $11 million, and Pilgrim's Pride said it will pay $6.5 million, the attorney general's press release said. The announcement follows Tyson Foods' agreement to pay $10.5 million in the suit last October.
There were 19 companies named in the suit. The five companies that have not yet agreed to any payments are Sanderson Farms and Wayne Farms — which merged last summer — Foster Farms, House of Raeford Farms, and Claxton Poultry Farms. The 14 companies who settled will cooperate with the attorney general in providing information in the case against the other five companies.
Ferguson alleged the poultry producers colluded to exchange information and manipulate the price of chicken to coordinate reductions in the supply chain and maximize profits. He said roughly 90% of Washington state residents, or seven million individuals, were impacted by the pricing actions of the poultry companies.
"This is yet another milestone in our case against the companies involved in this conspiracy — but we are not done," Ferguson said in the statement. "They drove up the price of chicken and cheated hardworking Washingtonians. Antitrust laws protect consumers when company executives conspire to rig the system. I will hold all of the conspirators accountable."
The Attorney General's Office asserts all 19 chicken producers drove up the price of chicken since at least 2008, causing consumers to overpay by millions of dollars. The lawsuit asserts a widespread illegal conspiracy to inflate and manipulate prices, rig contract bids, illegally exchange information and coordinate industry supply reductions to maximize profits.
Ferguson filed the lawsuit in King County Superior Court in October 2021. A trial against the remaining co-conspirators is scheduled for October 2024.
Two other states, Alaska and New Mexico, filed similar antitrust cases against national chicken producers. Washington is the first state to hold chicken production companies accountable.
Sign up for the Powder & Bulk Solids Weekly newsletter.
You May Also Like
---