OSHA Proposes $277K in Fines for Food Manufacturer After 2 Workers Injured
OSHA Proposes $277K in Fines for Food Manufacturer After 2 Workers Injured
Investigators find safety failures led to two workers amputation injuries.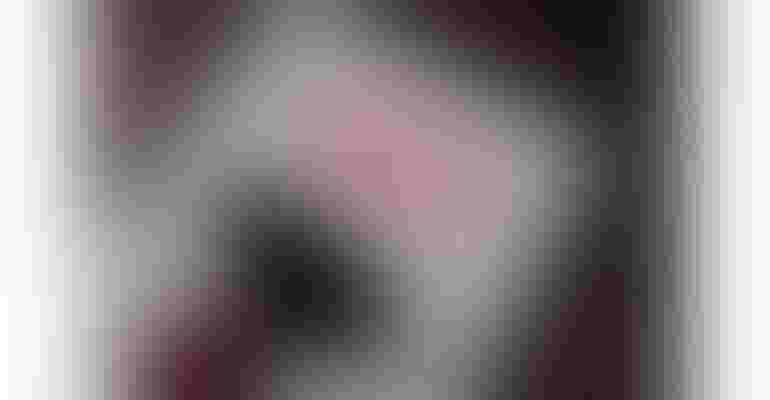 OSHA has proposed $277K in fines for a food manufacturer after two workers were seriously injured.
Image courtesy of syahrir maulana / iStock / Getty Images Plus
A U.S. Department of Labor investigation found that the operator of a north central WI meat and sausage manufacturing plant could have spared two employees from suffering serious hand injuries by following required machine safety standards.
Inspectors with the department's Occupational Safety and Health Administration (OSHA) investigating how a turning auger on a meat processing machine at Abbyland Foods Inc. amputated the top of a 37-year-old worker's finger in December 2022, received a report of a second worker's injury at the plant a month later. In January 2023, a sliding guard on a trash compactor crushed a 23-year-old worker's hand. OSHA has proposed $277,472 in penalties.
Following the December injury, OSHA expanded its inspection under the Wisconsin Food Manufacturing Industry Local Emphasis Program. The program focuses on hazards that can lead to serious injury, illness, and death in the food manufacturing industry. OSHA interviewed more than 70 employees across all shifts at the facility during the two investigations.
The two investigations led to citations for a repeat violation and 17 serious violations. Most of the infractions involved the company's failure to follow lockout/tagout procedures and provide adequate machine guarding to protect workers during operation.
Before these inspections, OSHA had cited the company with 22 serious violations and, since 2013, has proposed more than $56,000 in penalties for Abbyland Foods' failures to protect employees' safety and health, including some of the same hazards identified in the most recent inspections.
"After a decade of citations for nearly two dozen serious violations, Abbyland Foods continues to ignore its legal responsibility to ensure a safe and healthful work environment," said OSHA area director Robert Bonack in Appleton, WI. "Their long history of failing to protect its employees needs to end."
Since 1977, Abbyland Foods Inc. has operated a custom meat processing plant and retail store in Abbotsford. The company has more than 1,000 employees in eight divisions that manufacture a variety of cooked meat products and traditional fresh and smokehouse sausage products. Its products are shipped to retail stores and food service clients throughout the US.
The company has 15 business days from receipt of the citations and penalties to comply, request an informal conference with OSHA's area director, or contest the findings before the independent Occupational Safety and Health Review Commission.
Learn more about OSHA, lockout/tagout procedures and the Local Emphasis Program for the Food Manufacturing Industry.
Sign up for the Powder & Bulk Solids Weekly newsletter.
You May Also Like
---