Company Fined $1.5M for Hiring Minors to Clean Meat Processing Equipment
Company Fined $1.5M for Hiring Minors to Clean Meat Processing Equipment
A food safety sanitation company was required to pay $1.5M in penalties for employing more than 100 teenagers in dangerous jobs at meatpacking plants in eight states, the US Department of Labor said on Friday.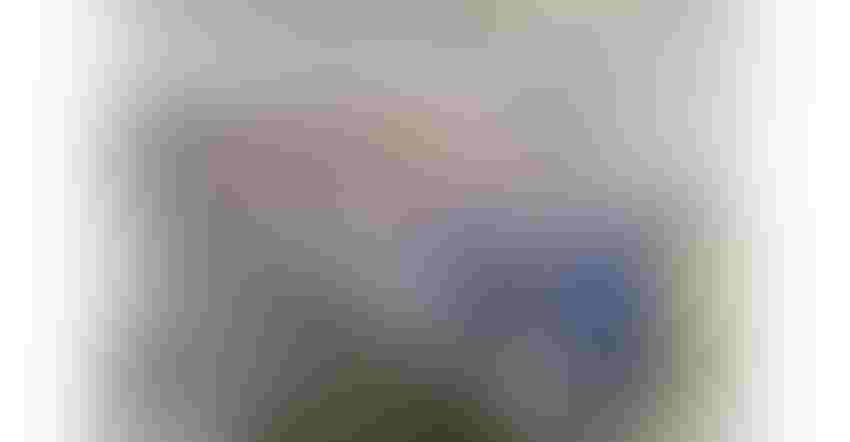 Packers Sanitation Services Inc. was fined $1.5 million for hiring minors to clean dangerous meat processing equipment.
Image courtesy of davit85/Getty Images
Packers Sanitation Services Inc. had at least 102  children 13 - 17 years old work overnight shifts and use hazardous chemicals to clean meat processing equipment, such as brisket saws and "head splitters," used to kill animals.
Packers contracts with meatpacking companies to provide cleaning services at slaughterhouses.
Federal labor law prohibits children under 18 from working in meatpacking plants, and from working past 9 p.m. in the summer and 7 p.m. during the school year.
The largest penalties against Packers stemmed from its contracts at JBS USA plants in Nebraska and Minnesota, and a Cargill plant in Kansas. The Labor Department did not accuse JBS, Cargill, and other meatpackers of wrongdoing.
The Wisconsin-based company said in a statement that it has a zero tolerance policy for employing minors. The company said it conducted an audit of its workforce and hired a law firm to review its hiring policies after learning of the Labor Department's investigation.
In November, the Department of Labor sued Packers in Nebraska federal court for allegedly employing at least 31 children at three meatpacking plants. Packers settled the lawsuit in December by agreeing not to hire minors and to have an outside specialist monitor its compliance with labor laws.
Blackstone Group has owned PSSI since 2018 and since, there have been reportedly severe occupational accidents. PSSI has been levied hundreds of thousands of dollars in fines by OSHA during that period. 
Sign up for the Powder & Bulk Solids Weekly newsletter.
You May Also Like
---