Coke Production Plant Fined $925K
Coke Production Plant Fined $925K
Decree outlines steps the WV Gov. Jim Justice family-owned company must take to reopen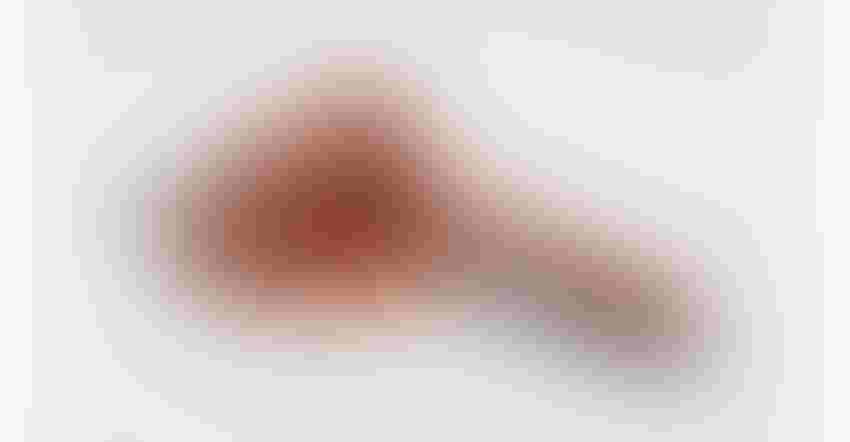 A coke processing plant owned by WV governor Jim Justice's family was fined $925,000.
Image courtesy of Pixabay (representative image)
Circuit Court Judge Patrick J. Ballard entered and approved the consent decree between Bluestone Coke, the Jefferson County Department of Health (JCDH), and GASP, which outlines steps Bluestone Coke must take should it apply to reopen its coke production facility in North Birmingham, AL and awards the Health Department a civil penalty of $925,000 dollars.
JCDH will use 50% of the judgment in the community near Bluestone Coke through the Sustainable Residential-Industrial Buffers Fund. The public will have opportunities to provide comments in writing and at a public input session to voice opinions and preferences regarding how a significant part of the civil penalty should be spent.
The consent decree does not authorize Bluestone Coke to resume operating or constructing, nor does the consent decree serve as a permit. This process includes specific steps Bluestone Coke must take (in addition to regulatory requirements) before receiving a new permit authorization from JCDH. Some of those activities include:

1) Requiring Bluestone Coke to develop a corrective action plan, a work practice plan, and other measures to ensure compliance
2) Requiring Bluestone to conduct fence line air monitoring for sulfur dioxide
3) Requiring Bluestone Coke to hire an independent auditor to monitor compliance and provide reports of any issues (in addition to the requirements imposed by local and federal regulations)
4) The potential of JCDH (or the Court) imposing additional monetary penalties on Bluestone Coke if it fails to comply with the consent decree's requirements.
The Department filed a Complaint in the Circuit Court of Jefferson County against Bluestone Coke on August 11, 2021. The JCDH sought civil penalties and injunctive relief under the Alabama Air Pollution Control Act of 1971 and the Jefferson County Board of Health Air Pollution Control Rules and Regulations. The lawsuit related to Bluestone Coke's violations of the Air Pollution Control Act and the Regulations at their coke production facility in the North Birmingham community of Birmingham, AL. Bluestone ceased coke production on October 14, 2021, and remains off-line.
Sign up for the Powder & Bulk Solids Weekly newsletter.
You May Also Like
---