FDA Food, Pet & Drug Recall Update: March 2023
FDA Food, Pet & Drug Recall Update: March 2023
We break down the recall list into categories and within those categories, reasons for the recall alerts.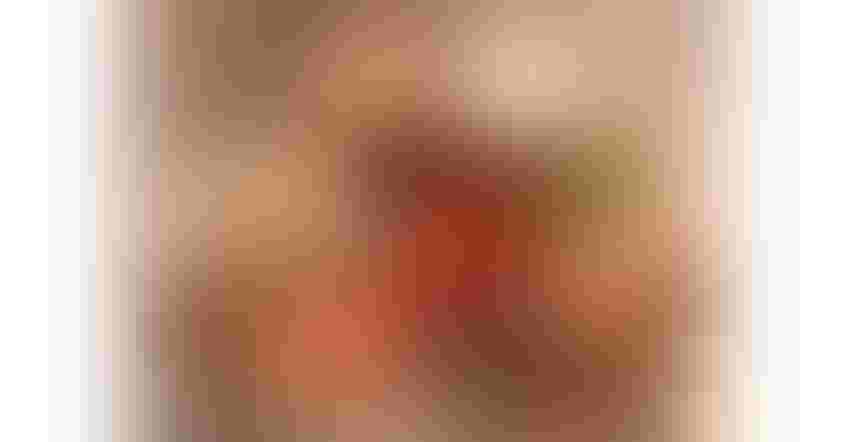 This list is the most recent on FDA recalls for food and beverage products; animal/vet products; and pharmaceutical drugs, medical devices, and dietary products.
Image courtesy of margouillatphotos via Getty Images
The FDA has announced 37 recalls since February 14, which was the end point of our first list of the year.
The nine food allergens are: fish, crustacean shellfish, tree nuts, peanuts, wheat, soybeans, eggs, milk, and the ninth is sesame — which was added this year.


Food & Beverage Recalls
Just as we saw from January 1 – February 14, most of the recalls are from packaged foods — 24 to be exact.
There also have been 4 recalls in the veterinary/animal food category, 8 for pharmaceuticals, with 1 for dietary supplements.
As was in our prior report, mislabeled packages due to undeclared allergens are the top reason for food recalls with 14 total. Here is the breakdown:
1 for many undeclared ingredients including crustacean shellfish, fish, milk, peanuts, soybean, tree nuts, and wheat

1 for bonito fish, sardines, tuna, coconut, and shea nut
There were 5 packaged food products recalled due to Listeria monocytogenes. These products were strawberry granola yogurt, cocktail shrimp, Enoki mushrooms (2 separate recalls), and wild sockeye salmon.
Two products, both frozen organic strawberries, were recalled due to Hepatitis A.
The germ Cronobacter sakazakii was found in Gerber baby food, which led to one recall. And there were 2 additional recalls in the food sector: for Clostridium botulinum, which was found in Enfamil infant formula and Geisha shrimp.


Animal & Veterinary Food & Beverages
Four animal/vet products came under recall in the timeframe of this report (2/15/23-4/3/23). That makes five already for the year, with one other in early February.
Last year, there were a total of 8, and in 2021, there were a staggering 21 recalls.
Product being adulterated by lead

Potential elevated levels of Vitamin A in Omega 3 supplements for dogs & cats

Potential elevated levels of Aflatoxin in wild bird seed

Potential elevated ingredient level in dry dog food


Pharmaceuticals – Drugs & Medical Devices
The FDA includes drugs, medical devices, dietary supplements in the recall list; therefore we included them below.
Undeclared tadalafil and sildenafil

Detection of N-nitroso-dabigatran (NDAB) impurity

Potential for patient oxygen desaturation (low blood oxygen)

Possible microbial contamination

Potential lack of sterility

Potential Bacillus cereus Contamination

Due to the presence of methanol, hand sanitizer was recalled

Product makes unsubstantiated health claims to prevent, treat, or cure COVID-19
Sign up for the Powder & Bulk Solids Weekly newsletter.
You May Also Like
---