Cyclonaire Celebrates 50th Anniversary
Cyclonaire Celebrates 50th Anniversary
The company has been at the forefront of dry bulk material handling since 1973.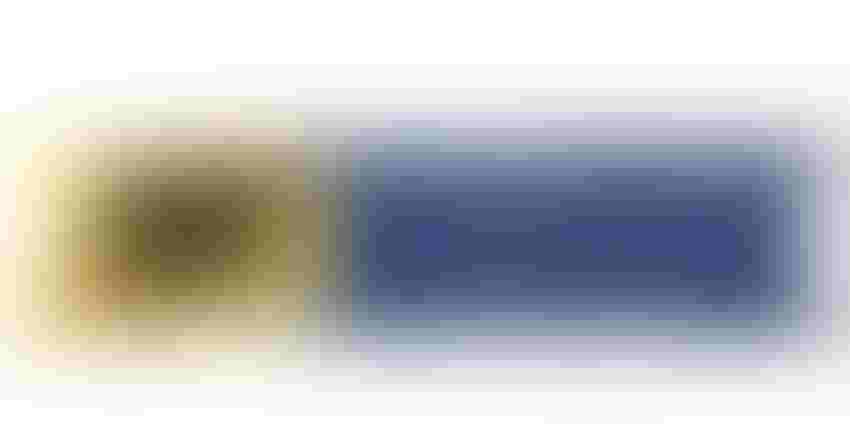 Cyclonaire celebrated its 50th Anniversary with an event that brought current and past employees, partners, community members, representatives, vendors, and their families together.
Image courtesy of Cyclonaire
Cyclonaire is proudly celebrating its 50th year in business. Founded on August 13, 1973, the company's 50 years of continued growth is testament to its steadfast commitment to manufacturing excellence.
On the golden anniversary, Cyclonaire welcomed nearly 300 guests consisting of current and past employees, partners, community members, representatives, vendors, and their families to celebrate its longevity and rich history and to pay homage to its late founder, Don Baker. Baker proudly served as the devoted Owner and CEO for 40 years. His wife, Glenda was on hand to witness this special occasion, which was a highlight for many in attendance.
Baker was frequently overheard saying "It's all about the people," and to honor his sentiment, Cyclonaire unveiled a new breakroom aptly named The Don Baker Breakroom. The room was designed to serve as a meeting place for employees to gather together and continue to celebrate the company culture so critical to Cyclonaire's success. The room is designed with elements from each of the primary sectors Cyclonaire serves — Cement, Rubber, Rail, Mineral, and Battery.
Cyclonaire is currently operated under the guidance of owners Prospect Partners and Schilling Ventures. Erik Maurer and Mike McInerney of Prospect Partners, and Paul Golden of Shilling Ventures, attended the celebration.
"For 50 years, Cyclonaire has continued to provide unparalleled pneumatic conveying solutions that help our global customers meet their unique needs in an ever-changing marketplace," said Scott Schmid, president, Cyclonaire. "We are continually growing our team, living our core values, expanding our resources, refining our services, and evolving to meet the needs of our customers. Today, we are very well positioned to continue executing our core focus, to build relationships, and solve problems. This ensures that we will continue to deliver the technology, service, and scalability requirements that effectively fulfill the immediate and future needs of our global customer base."
In addition to tributes made in honor of Baker at the event, Cyclonaire offered guided tours of the manufacturing facility, showcasing the production capabilities, and of CycloTech, the state-of-the-art technology and testing center where guests enjoyed an in-depth discussion on Cyclonaire Dense, Semi-Dense and Dilute equipment, systems, and their functionality.
Sign up for the Powder & Bulk Solids Weekly newsletter.
You May Also Like
---