Where the Pharmaceutical Industry Stands Today
Where the Pharmaceutical Industry Stands Today
From higher costs to develop new drugs last year to changes in the manufacturing process, the pharmaceutical industry is going through some changes.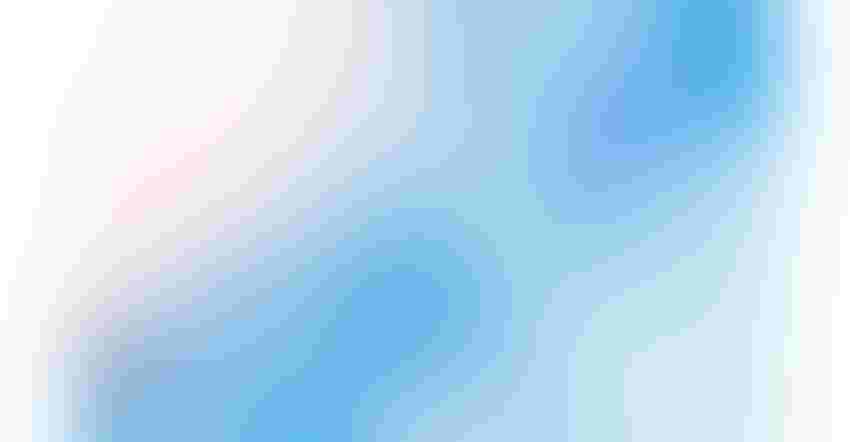 This Q&A with Dilip Parikh at DPharma Inc. reveals trends that the pharmaceutical industry is seeing, and will continue to see moving forward.
Image courtesy of JK1991 / iStock / Getty Images Plus
The average cost of developing a new drug rose by $298 million to $2.3 billion in 2022, according to Deloitte's 13th Annual Pharmaceutical Innovation Report. Projected returns on investment (ROI) in pharmaceutical R&D in 2022 also fell to 1.2%, the lowest ROI observed in the 13 years since the firm's research started.
With the increase in average cycle times, rising costs to develop drugs and treatments, and the lower average forecast peak sales seen in this year's analysis, Deloitte's report shows opportunity for pharma R&D departments to transform the clinical trials process. Through combining patient-centered design with innovative digital technologies and data tools, it may be possible to improve the overall clinical trial experience for patients and physicians.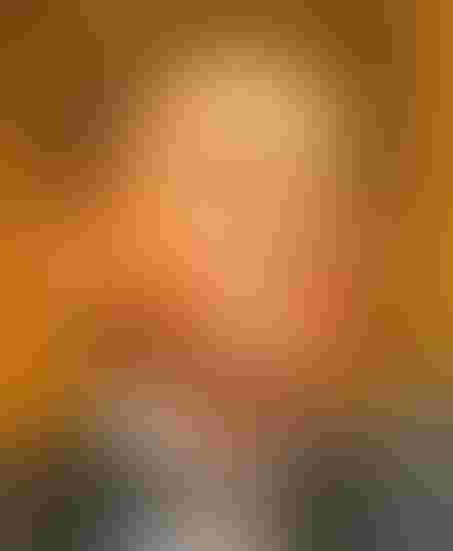 Dilip Parikh, president & CEO of DPharma Group Inc.
What else does pharmaceutical manufacturing expect for today and into the near future?
We spoke with Dilip M. Parikh, president / CEO at DPharma Group Inc., a pharmaceutical technology consulting  organization. Parikh has worked in pharmaceutical process, engineering, and business/commercial management positions for more than 35 years. 
Are pharmaceutical companies moving from traditional batch to continuous manufacturing? What makes it a better process?
Yes. The industry is focused on continuous manufacturing (CM) in some cases, starting from synthetic manufacture of a molecule to the final dosage forms. The intermittent processes such as producing powders, processing powders, compressing these processed powders(granules) into tablets or capsules.
There are a few companies who have converted from a batch process to the CM process (such as mixing powders and compressing and coating as a continuous stream). The FDA is also pushing the industry to go the CM route; however, only major companies have resources to implement continuous manufacturing. Not all products are candidates for CM.
There are obvious advantages in CM. Continuous processing system monitoring — using PAT (Pharmaceutical Analytical Technology) for example — allows for greater control, resulting in greater assurance of quality. There is less waste and higher quality. You won't have to throw out any batches, because they must adhere to tight specifications that are built into the process.


What does this mean for pharmaceutical powders?
In my opinion, powders will still play a major role for solid dosage manufacturing processes like tablets, capsules, sachets, etc. However, ingredients that will be utilized in CM will have to have standardization and consistency of physical quality attributes from lot to lot compared to batch manufacturing where variability may be forgiving. So, processing powders will be an essential and integral step in CM.


Are formulation and pre-formulation problems still impacting the industry?
The pre-formulation and formulation will be even more critical because in CM it will be difficult, time consuming and costly to stop the process to fix problems due to formulation. CM will require robust pre-formulation efforts and selection and specifying quality attributes of ingredients will be a prerequisite.


Is there anything new in advanced manufacturing concepts?
The current CM efforts have been integrating number of unit operations to process a product while trying to integrate software of each of the unit operations. Recently several companies have introduced single units that have the features of multiple unit operations. Smaller organizations are comfortable with batch processes because of the cost of developing and commercializing a product using CM.


How is artificial intelligence affecting pharmaceutical manufacturing?
AI has started to impact the industry; in fact, the next blockbuster drug could be invented by artificial intelligence. The premise for using AI in drug discovery and development is straightforward: Use algorithms to trawl through vast troves of data — including the structures of chemical compounds, animal studies and information from patients — to help identify what a future drug needs to target in the human body; which molecule would be best suited for this; and most enticingly, how to create new molecules altogether." For a drug to even make it to clinical trials, the AI systems need be able to design it. To do that, they need access to immense quantities of data. That includes everything from data on the chemical composition of different molecules, to research papers and patient data. Without access to good quality and extensive data, the AI systems won't be providing the most accurate results." (Politico March 8, 2023)


Do many pharmaceuticals now employ smart factory technologies in production facilities?
To set up new manufacturing plants, major companies are designing facilities specifically for a dedicated product compared to the old days where facilities were set up providing flexibility to manufacture multiple products by batch or semi-batch processes. Given that continuous manufacturing encompasses integration, a systems approach, flow, and model-based control, future continuous facilities will be set up quite differently than existing facilities.


A report by Deloitte states that pharma R&D return on investment fell in 2022 to 1.2%. Why do you think that is?
The decrease in Pharma R&D ROI is in my opinion, that the low hanging fruit is gone. The developing drug using the chemical molecules is getting difficult. New compounds have to be investigated, synthesized, and produced, slowing down the efforts and incurring higher costs than before. Companies are turning to smaller upstarts with potential blockbuster, in turn with enormous expenses.


What are the largest setbacks the industry faces today?
The political conflicting environment, upcoming price negotiations with Medicare, lack of new molecules, and the increased cost of bringing product to market.


What do you feel will be trending in the pharmaceutical industry moving forward?
Bio-manufacturing, injectable dosage forms, innovative dosage forms such as nanotechnology, electrospinning technology, organs on the chip speeding up the clinical trials, microbiome drugs, etc. However, solid dosage dominance will be there in the foreseeable future.
Sign up for the Powder & Bulk Solids Weekly newsletter.
You May Also Like
---