Univar Solutions to Distribute Grace Syloid FP Silica
Univar Solutions to Distribute Grace Syloid FP Silica
This agreement extends its relationship already in the US, Brazil, and the majority of Europe.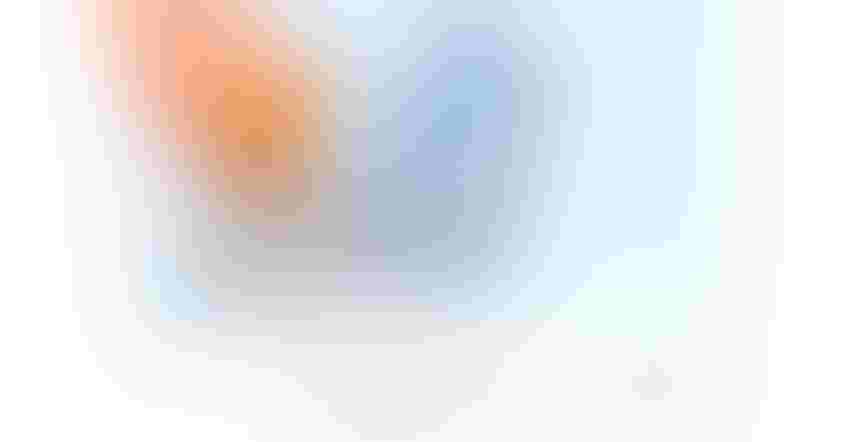 Univar Solutions will distribute Grace's Syloid FP silica for pharmaceutical and nutraceutical markets in the majority of European countries. Grace is a leading excipient manufacturer.
Image courtesy of Univar Solutions
Univar Solutions Inc., a global solutions provider to users of specialty ingredients and chemicals, has reached an agreement with W. R. Grace & Co. (Grace), a leading excipient manufacturer, to distribute Grace's Syloid FP silica for pharmaceutical and nutraceutical markets in the majority of European countries.
The European countries in the agreement include Switzerland, Lichtenstein, Poland, Hungary, Slovenia, Austria, Croatia, Bosnia, Herzegovina, Serbia, Montenegro, Kosovo, Romania, Albania, Germany, France, Bulgaria, Monaco, Benelux (Netherlands, Belgium, Luxembourg), UK (England, Ireland, Scotland, Wales), Spain, Portugal, Macedonia, Malta, Czech Republic, Slovakia, and Greece.
The agreement builds on the existing relationship between the two companies the US, Brazil, Mexico, and the majority of Europe, providing customers access to this multifunctional excipient used in over the counter and prescription drug delivery solutions and supplements.
James Peterson, global vice president, pharmaceutical ingredients for Univar Solutions, said that excipients are emerging as strategic drug enhancement tools in the growing pharmaceutical and nutraceutical markets.
"Grace and its customers in major European markets will benefit from our dedicated sales and product management teams, application-specific technical support, and complementary product portfolio. We look forward to helping expedite any qualification processes with our global regulatory resources, product samples, and technical application expertise," Peterson added.
The Grace Syloid FP silica contributes efficiency and performance in various pharmaceutical and nutraceutical applications, helping to address powder flow and caking challenges. The silica is engineered hydrated silicon dioxide produced under controlled conditions, meeting USP/NF, EMA, JP, and ANVISA requirements and offering high chemical purity and performance.
The silica's innovative design combines adsorption capacity, particle size, density, and internal surface area to provide multifunctional benefits or optimize an application. This helps minimize the number of excipients used and the complexity of formulations while expediting manufacturing, ultimately improving the efficacy of the final dosage form.
Syloid FP silica is easy to incorporate, offering optimal performance as a glidant, carrier for active ingredients, tableting aid, thickener and disintegrant, which helps improve the handling, adsorption, and dissolution of many pharmaceuticals and nutraceuticals.
Sign up for the Powder & Bulk Solids Weekly newsletter.
You May Also Like
---