Teva Pharmaceuticals to Pay $225M for Price-Fixing
Teva Pharmaceuticals to Pay $225M for Price-Fixing
Teva reached a deferred prosecution agreement with the US Department of Justice to settle the criminal price-fixing charges brought against the company in 2020.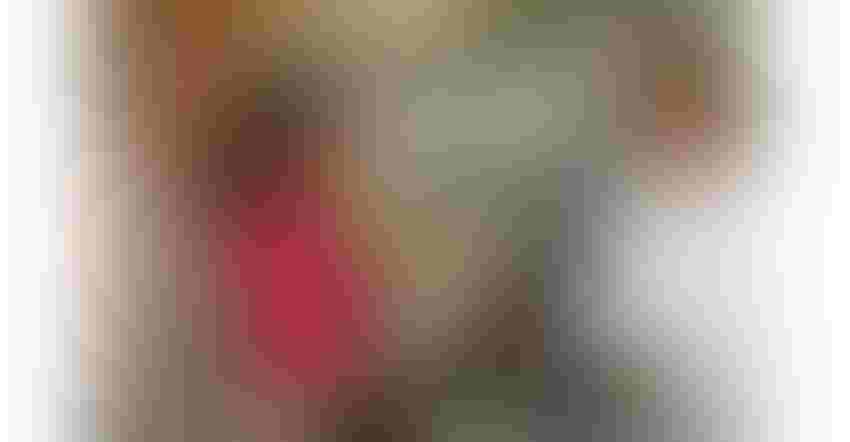 Teva Pharmaceuticals and the US DOJ have agreed upon charges for price-fixing in 2020. The pharma company will pay $225 million over six years.
Image courtesy of Chuck Savage / The Image Bank via Getty Images
Teva and the US Department of Justice reached a deferred prosecution agreement (DPA) with the US Department of Justice to settle the criminal price-fixing charges brought against the company in 2020.
Under the DPA, which will allow Teva Pharmaceuticals to avoid mandatory exclusion from participation in US federal health care programs, Teva will pay a fine of $225 million over five years, with $22.5 million due each year from 2024 through 2027, and $135 million due in 2028. The company has also agreed to donate $50 million worth of two generic products (valued at wholesale acquisition cost), to humanitarian organizations, and to divest one additional generic product to a third-party buyer.
Teva admits in the DPA that a single former employee, in three instances involving three separate customers between 2013 and 2015, agreed with competitors that Teva would not bid on an opportunity to supply that customer with a particular generic product. This former employee left the company in 2016.
Teva has compliance controls in place designed to prevent this type of activity from reoccurring, and has committed, as part of the DPA, to maintain those controls going forward.
"The pharma company is pleased to put these charges behind us and believes that we remain well-positioned to defend against related civil claims. We are focused on delivering high-quality medicines to the patients around the world who need them," Teva said in a statement.
Teva's rival Glenmark will also pay a $30 million criminal penalty to be paid in six installments, the company said. In a statement, Glenmark President Sanjeev Krishan said the company "has devoted considerable resources to strengthen our compliance practices, ensuring the highest ethical operating standards."
The DOJ said this agreement brings the total penalties to more than $681 million for a multi-year investigation to uncover price-fixing, bid-rigging, and market-allocation schemes in seven pharmaceutical companies. Teva and Glenmark are the two final companies to admit to the price-fixing charges.
Sign up for the Powder & Bulk Solids Weekly newsletter.
You May Also Like
---