PMC Group Buys Copperhead Chemical Co.
PMC Group Buys Copperhead Chemical Co.
The company is the only FDA approved manufacturer of the drug nitroglycerine in the United States.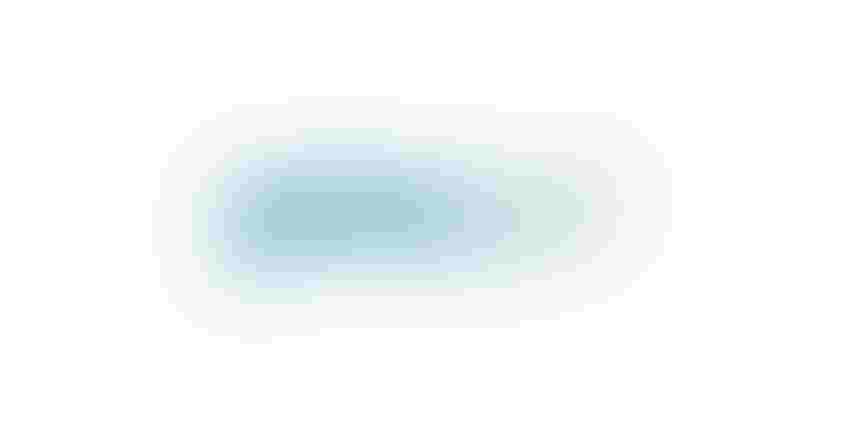 Image courtesy of PMC Group
Chemicals and pharmaceuticals firm PMC Group has purchased America's sole manufacturer of the drug nitroglycerine, Copperhead Chemical Company Inc., as part of its acquisition of Cobra Investments Management Inc., the company announced this week. The deal also included another Cobra subsidiary, Copperhead Investments Inc.
Copperhead Chemical is the only FDA approved manufacturer of the cardiac drug nitroglycerine operating in the United States over the last seven decades. It also produces custom drug dosage forms, energetic chemicals for the defense industry, as well as preservatives and antimicrobials.
"This new acquisition will fit neatly and synergistically with our other pharmaceutical services and manufacturing companies – especially PMC Isochem in France with three sites that include manufacturing of excipients and APIs, as well as protein engineering, drug development, and drug discovery services; and PMC YM-Pharma in Hyderabad, India, which provides process development and advanced pharmaceutical intermediate manufacturing services," the president of PMC Group International, Dr. Raj Chakrabarti, said in a company release.
PMC Group expects Copperhead Chemical to also have synergies with PMC Ouvrie, which supplies the food and industrial clients with defoamers, surfactants, and protective colloids.
The acquisition enables PMC Group to broaden its foothold in the pharmaceutical space, according to the company, and offer end-to-end CDMO, from drug development through manufacturing, in three continents.
Sign up for the Powder & Bulk Solids Weekly newsletter.
You May Also Like
---