Pharmaceutical Company Recalls Human and Animal Drugs After Shutdown
Pharmaceutical Company Recalls Human and Animal Drugs After Shutdown
Akorn Operating Company LLC is voluntarily recalling various human and animal products within expiration as a result of its closure.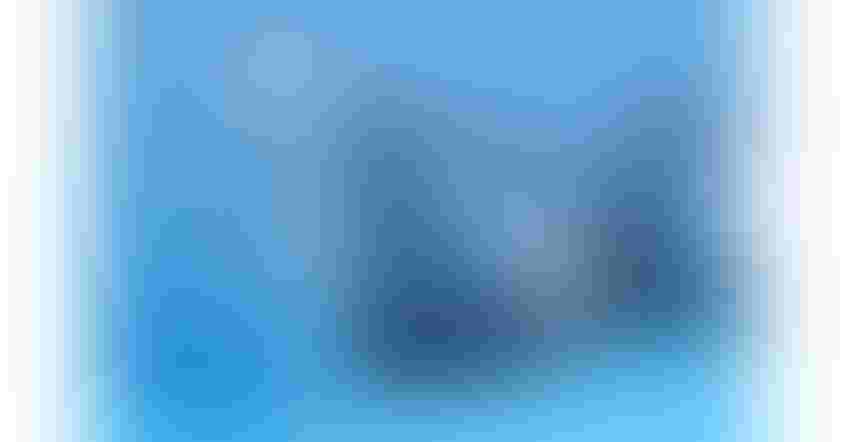 Akorn Pharmaceuticals shut its doors in February. The company is now issuing voluntary recalls on all of its human and animal drug products within expiration dates due to the company shutdown.
Image courtesy of May Lim / iStock / Getty Images Plus
Akorn Operating Company LLC filed Chapter 7 bankruptcy on February 23, 2023. In connection with that filing, the company has ceased and shutdown all operations and terminated all its employees of all domestic US Sites.
The Akorn Trustee is initiating a voluntary recall of various within-expiry human and animal products as a result of the closures and discontinuation of the Quality activities of these marketed products. The discontinuation of the Quality program means the company will not be able to support or guarantee that the products will meet all intended specifications through the labeled shelf life of the product. Further distribution or use of any remaining product on the market should cease immediately.
The discontinuation of the Quality program would result in the company's inability to assure that products meet the identity, strength, quality, and purity characteristics that they are purported or represented to possess which render the products adulterated. While specific risks to patients, from use of these adulterated products, cannot always be identified or assessed, it is also not possible to rule out patient risks resulting from the use of such products. Akorn has not received any reports of adverse events related to this recall.
See the affected human drug products here. These products include, but are not limited to: Acetaminophen & Codeine Phosphate Oral Solution 120mg & 12mg/5mL, Artificial Tears, Ephedrine Injection 50 mg/mL, Lidocaine products, Vitamin D Suppl. Drops 50mL, and many more.
See the affected veterinary drug products here. These products include, but are not limited to: Atropine Sulfate Ophthalmic Solution, Butorphic Injection (butorphanol tartrate), 10 mg/mL, Ketamine, and more.
The products were distributed nationwide to wholesalers, retailers, manufacturers, medical facilities, and repackagers and via the internet to consumers.
Akorn is notifying its distributors and direct consignees by direct mailing and is requesting they further notify their customers/consumers/retailers. Akorn is requesting destruction of any recalled products. Consumers, distributors, and retailers that have products that are being recalled should discard and contact their doctor.
Sign up for the Powder & Bulk Solids Weekly newsletter.
You May Also Like
---