MilliporeSigma to Expand Drug Testing Capabilities in US
MilliporeSigma to Expand Drug Testing Capabilities in US
The Merck-owned firm is committing $286 million to add biosafety testing capacity to its facility in Rockville, MD.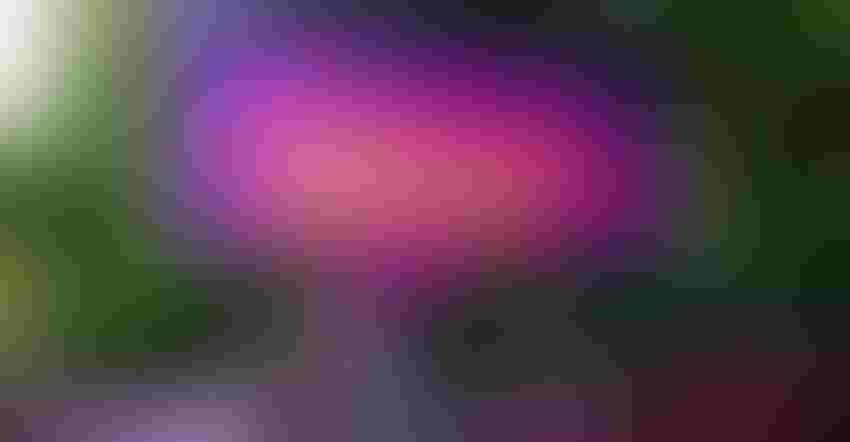 Representative image
Image courtesy of Kristoffer Tripplaar / Alamy Stock Photo
Life science business MilliporeSigma revealed plans Wednesday to invest $286 million to boost the biotesting capacity of its facility in Rockville, MD, improving the firm's ability to support drug manufacturers in developing and commercializing new products.
Biosafety testing is used to demonstrate the safety of pharmaceutical products. The Merck KGaA, Darmstadt, Germany-owned company says demand for the services is accelerating at a "double-digit rate." A 250,000-sq-ft facility will be built at the Rockville site to house biosafety testing, analytical development, viral clearance suites, and cell bank manufacturing services.
"These significant investments in Rockville and other sites will help us meet growing demand for robust testing studies that biologics manufacturers depend on to comply with stringent regulatory guidelines," Belén Garijo, CEO of Merck KGaA, Darmstadt, Germany, and chair of its executive board, said in a company release. "This is a prime example of our focus on sustainable growth in areas with strong underlying upwards dynamics."
Part of the Life Science Services business unit, MilliporeSigma's CDTMO Services offers a range of testing and analytical development services for traditional and novel therapies, including viral vector therapies, mRNA, and highly potent pharmaceutical ingredients.
"This is the largest investment in contract testing in Merck KGaA, Darmstadt, Germany history. Our Rockville campus has a long track record of testing for both traditional and novel therapies," said Matthias Heinzel, member of the executive board of Merck KGaA, Darmstadt, Germany, and CEO of its Life Science business, in a statement. "We have been driving innovation in biosafety testing for 75 years and this expansion enables our Life Science business sector to lead in shaping the future of testing."
Over 500 new jobs will be created through the opening of the new facility.
Sign up for the Powder & Bulk Solids Weekly newsletter.
You May Also Like
---