Lonza Sells Lipid Finished Dosage Forms Production Plants
Lonza Sells Lipid Finished Dosage Forms Production Plants
The company is also exiting the softgels and liquid-filled hard capsules market for pharmaceuticals.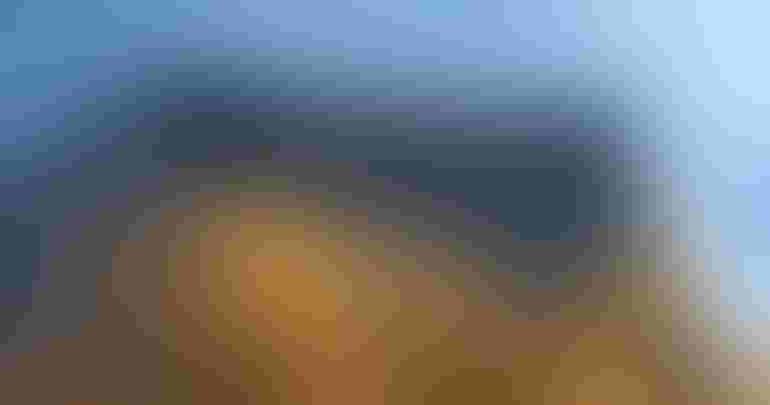 Swiss healthcare solutions firm Lonza entered into an agreement to sell two of its production plants for lipid oral dosage forms to CDMO services provider NextPharma, a company release announced this week.
Under the terms of the deal, NextPharma will acquire facilities in Ploermel, France and Edinburgh, UK, which produce softgels and liquid-filled hard capsules for the pharmaceutical, consumer health and nutrition markets.
"NextPharma is an established and well-respected company, with extensive experience in oral and topical finished dosage forms. As such, it is the ideal buyer given the technologies available at the Ploermel and Edinburgh sites," Gordon Bates, president and head of Small Molecules for Lonza, said in a statement. "We are confident that the capabilities and experience at the two sites are a complementary fit with NextPharma's portfolio and that it is ideally placed to develop both to their full potential."
The deal enables NextPharma to enter the lipid based finished dosage forms market. Lonza, in turn, plans to exit the softgels and liquid-filled hard capsules market for pharmaceuticals, save for some capabilities for feasibility studies. It will continue to produce Licaps brand lipid capsules at its plants in France, Japan and in the US.
"At NextPharma, we are very excited at the prospect of adding two new centers of excellence, at Ploermel and Edinburgh, to our manufacturing network, allowing us to broaden our technology offering for both our existing and new customers. These technologies, combined with the know-how and expertise of the employees at both sites, would provide additional solutions for drug formulations which will benefit patients across the world," said Peter Burenam, the company's CEO.
The agreement is subject to regulatory approval and closing conditions.
Lonza revealed plans to invest $93 million in its Capsules and Health Ingredients (CHI) division last October to increase capacity for its Capsugel portfolio by 15 across its global manufacturing and supply chain network.
Sign up for the Powder & Bulk Solids Weekly newsletter.
You May Also Like
---