Galera Therapeutics Lays Off 70% of Staff after FDA Rejection
Galera Therapeutics Lays Off 70% of Staff after FDA Rejection
The company's shares fell 85% as well.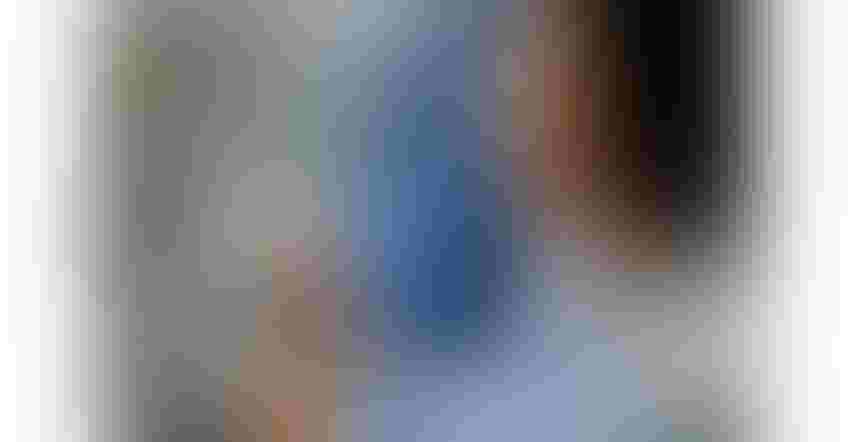 Image courtesy of Terry Vine / The Image Bank via Getty Images
Clinical-stage biopharmaceutical company Galera Therapeutics is reducing its workforce by 70%, due to the FDA issuing a complete response letter (CRL) for avasopasem manganese (avasopasem).
The drug was intended to provide relief for patients suffering from severe oral mucositis induced by radiotherapy in individuals with head and neck cancer.
In the letter, the FDA asked for additional safety and efficacy data before Galera files for resubmission.
The news about the letter and layoffs led to the drop in Galera's stock by about 85%.
Previously, the FDA had recognized the potential of avasopasem and had granted it Fast Track and Breakthrough Therapy designations for its efficacy in reducing the severity of oral mucositis caused by radiotherapy. However, the recent CRL has cast doubt on the drug's future prospects.
In response to the FDA's decision, Galera cut staff as a result of the setback faced by the company and a cost-cutting measure.
The company plans to request a Type A meeting with the US FDA to gain further insight into the CRL and discuss resubmission for the approval of avasopasem. 
"As we explore a potential approval path for avasopasem, we are taking decisive actions to extend our cash runway," said Mel Sorensen, president and CEO of Galera. "Unfortunately, this necessitates reducing our workforce by approximately 70%. We are grateful for the many contributions our talented team has made over the years and their commitment to avasopasem."
 The company will focus resources to define the path forward for avasopasem and to progress the ongoing clinical trials for rucosopasem. Rucosopasem is the Company's second product candidate in development to augment the anti-cancer efficacy of stereotactic body radiation therapy (SBRT) for patients with non-small cell lung cancer and locally advanced pancreatic cancer.
Sign up for the Powder & Bulk Solids Weekly newsletter.
You May Also Like
---