Chemical Firm Plans New Microcrystalline Cellulose Plant
Chemical Firm Plans New Microcrystalline Cellulose Plant
Asahi Kasei is investing $126M in a second manufacturing plant to support its Ceolus brand.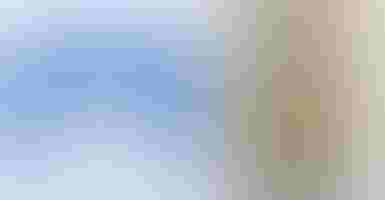 Image courtesy of Asahi Kasei
Japanese firm Asahi Kasei Specialty Solutions SBU is planning to erect a second manufacturing plant for microcrystalline cellulose at its Mizushima Works in Kurashiki, Okayama, Japan, the company announced in a release Wednesday. The expanded production will support its Ceolus brand.
Ceolus microcrystalline cellulose produced at the site will be used by the pharmaceutical and supplements industries as a tablet binder. The company's other production facility for the brand is located in Nobeoka, Miyazaki, Japan.
Asahi Kasei said it is investing about $126 million in the project in response to increased demand for Ceolus products.
"To meet such growing demand, Asahi Kasei has decided to make a capital expenditure to double the production capacity and achieve a stable supply through multiple production sites," the company's release said. "This expansion will enable Asahi Kasei to meet the needs of the pharmaceutical and supplement industries and to contribute to life and living for people around the world."
Construction on the site is slated to begin in September and reach completion in the spring of 2023.
The global market for microcrystalline cellulose is projected to grow from about $900 million in 2019 to $1.75 billion by 2023, growing at a CAGR of 6.3% during the period, according to a recent forecast by market intelligence company insightSLICE. Asia-Pacific is expected to be the fastest growing region over the next 10 years.
Sign up for the Powder & Bulk Solids Weekly newsletter.
You May Also Like
---