Antares Vision Group Partners with Renown Health Network on Pharmaceutical Tracking
Antares Vision Group Partners with Renown Health Network on Pharmaceutical Tracking
rfxcel, part of Antares Vision Group, will implement DSCSA compliance solutions to help ensure pharmacies across northern Nevada comply with the regulations.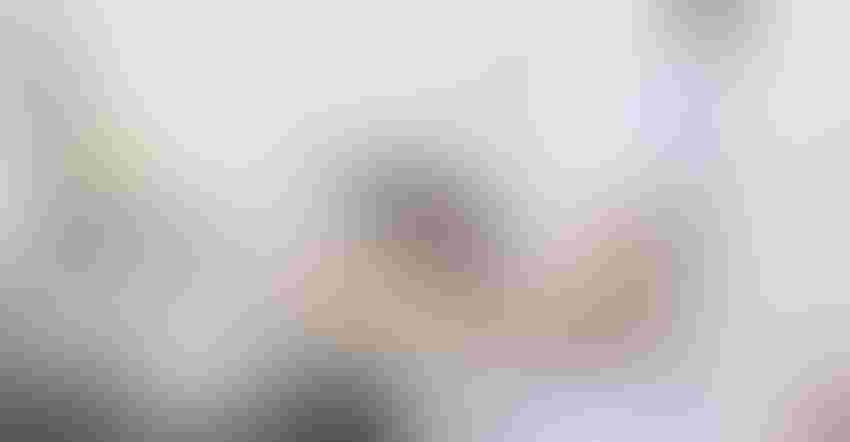 rfxcel, part of Antares Vision Group, will provide track-and-trace solutions for Renown Health Network in northern Nevada, to verify compliance with DSCSA.
Image courtesy of Antares Vision Group
Provider of track and trace and quality control systems, Antares Vision Group, announced that rfxcel, also part of the group, is partnering with Renown Health Foundation to implement compliance software so the network can track and trace pharmaceuticals in compliance with the Drug Supply Chain Security Act (DSCSA).
Renown Health's medical groups and pharmacies will achieve real-time electronic tracing of drug products at the package level to identify and trace prescription drugs throughout their health system journey by using rfxcel's DSCSA compliance solutions. This will enhance Renown's ability to help protect patients from exposure to drugs that may be counterfeit, stolen, contaminated, or harmful.
"Reno has been our home since 2018, and many of our employees live and work in the northern Nevada region," said rfxcel CEO Glenn Abood. "Renown is one of the leading not-for-profit healthcare organizations here and is the perfect partner to team with to give back to our community. We are excited about the opportunity to work with them and to help improve the health and well-being of our friends and neighbors."
Renown's Vice President of Pharmacy Services Adam Porath added that "ensuring our patient's medications are safe and legitimate is of the upmost importance to us. When members of our community get involved in our work, it brings us all closer together. We are thankful that Antares Vision Group and rfxcel are partnering with us on our healing mission. They are making it possible for us to keep our patients safe, comply with the demanding DSCSA requirements, and respond quickly to changing supply chain requirements."
Sign up for the Powder & Bulk Solids Weekly newsletter.
You May Also Like
---