Schenck Process Unveils Hygienic Bag Dump Station
Schenck Process Unveils Hygienic Bag Dump Station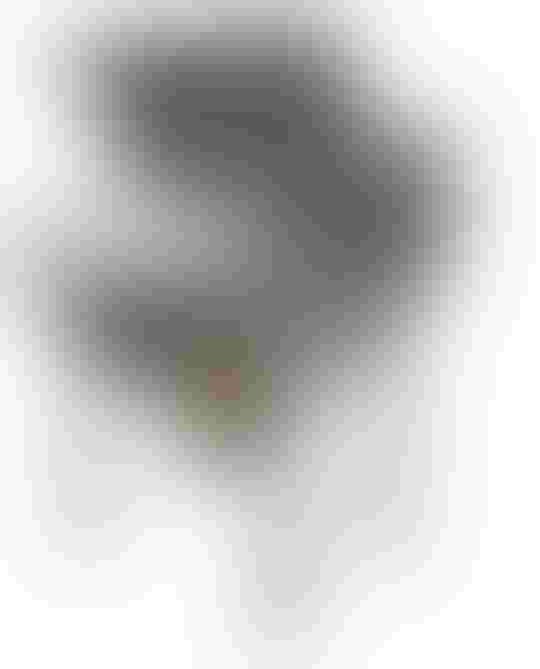 Schenck Process hygienic bag dump station
The new Schenck Process hygienic bag dump station for manually emptying bulk solid materials includes features that are important to manufacturers in sanitary processing environments.
Offered in both filtered and non-filtered styles, the hygienic bag dump station is designed specifically to meet sanitary requirements. All models of the hygienic bag dump station include the following key features:
* Interior and exterior finishes to meet 3-A sanitary requirements
* Ferrules mounted for use with clean-in-place (CIP) skid
* Large openings enable a sanitary method for internal CIP cleaning
* Removable internal bag rest
* Diaphragm bodies are all stainless steel as opposed to others on the market that use aluminum
* Bag cages: 304 stainless steel
* Bags: 16-oz singed polyester, side removal (meets 3-A requirements)
* Flanged exhaust
* 7-gauge stainless steel housing and hopper
* Hinged door with gas springs
The hygienic bag dump stations will be manufactured in the new Schenck Process Whitewater, WI dedicated stainless steel production plant.   
Schenck Process, Whitewater, WI 800-558-0184 www.schenckprocess.com/us
Click here for information about the upcoming International Powder & Bulk Solids Conference/Exhibition
Sign up for the Powder & Bulk Solids Weekly newsletter.
You May Also Like
---