Leybold Introduces Central Vacuum System for Food, Packaging Applications
Leybold Introduces Central Vacuum System for Food, Packaging Applications
Unit is clean, resource-saving, user-friendly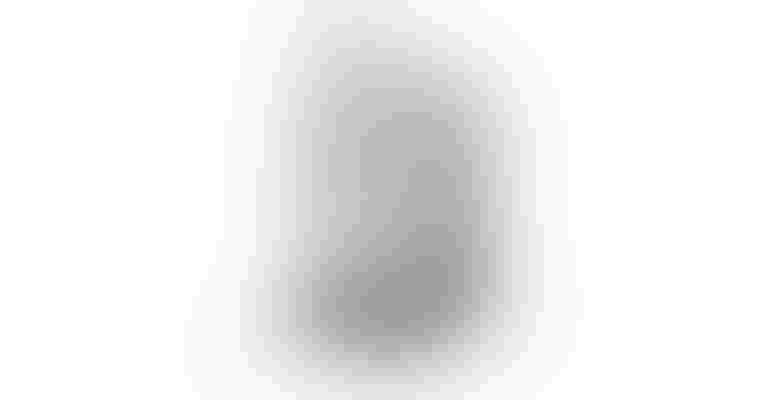 Leybold introduces a central vacuum system for food, packaging applications
Image courtesy of Leybold GmbH
In applications requiring a clean central vacuum, the new standardized NDi vacuum system ensures a reliable supply. The system is based on the dry-running Novadry screw pump, which is robust over the entire pressure range, and the integrated VAControl CAB controller for smart control.
The range of applications for the NDI central system includes food and packaging processes, research & development, and vacuum conveying systems, as well as medical and laboratory applications.
In these areas of application, hygiene, economy, reliability, compactness, and ease of operation are important to the operators. For vacuum values such as the final pressure or pumping speed, process-dependent flexibility is required. "In view of these requirements, the strengths of our oil-free, air-cooled screw vacuum pump Novadry come into their own," said product manager Dennis Schröder. "In addition to accumulating air and water vapor mixtures, the robust screw vacuum pump introduced in 2019 tolerates--among other things--contamination of the gas flow with organic acids, food additives, or other residues. This ensures long operating time."
Smart Control of Processes
By equipping the standardized NDi pump systems with the VAControl CAB, Leybold ensures intelligent control of all processes. Continuous data recording ensures maximum production quality, with the encrypted pump data available regardless of location. Individual users can access the server at any time. Users can choose between local, remote, or cloud connectivity. Direct control of the system is possible via various interfaces and end devices.
Leybold GmbH, Cologne, Germany +49 221 3470 www.leybold.com/en
Sign up for the Powder & Bulk Solids Weekly newsletter.
You May Also Like
---