IXON Food Technology to Launch Packaging Innovation Company in Alberta
IXON Food Technology to Launch Packaging Innovation Company in Alberta
Decision will bring $10 million and 20 jobs to Alberta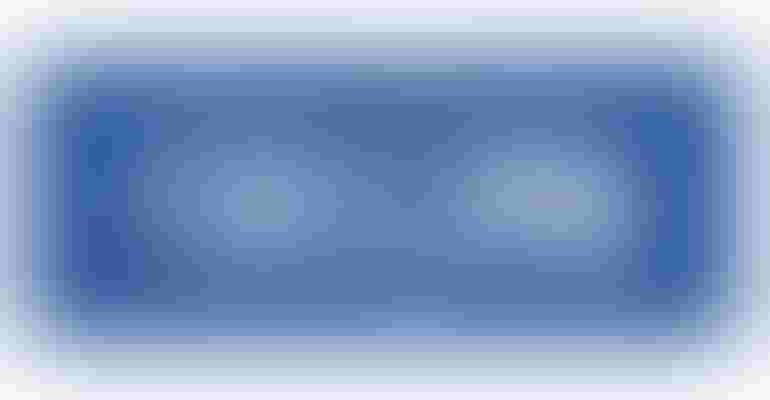 IXON will be expanding from Hong Kong to Alberta early next year where they will launch a packaging innovation company in Edmonton.
Image courtesy of The Mills Fabrica
December 14, 2022 – Invest Alberta held an event with IXON Food Technology in Hong Kong to announce the company's decision to bring $10 million and 20 jobs to Alberta when they launch a packaging innovation company in Edmonton, Alberta early next year.  
"After much travelling in July and August, we ultimately picked Alberta as the home for our first international office due to its tremendous support for start-ups, its outstanding quality meats, especially beef and pork, as well as its wealth of resources, including expertise in food safety, product development, and mechanical engineering," said Felix Cheung, founder and CEO, IXON Food Technology 
Based in Hong Kong, the company developed a packing method - advanced sous-vide aseptic packaging (ASAP) - that allows meat to be stored at room temperature for as long as two years without refrigeration or preservatives.  
Nearly 20% of meat produced globally--close to 53 million tons--is lost or wasted at the retail or consumer level. IXON's preservation technology represents an innovative advancement in sustainable, environmentally friendly, and accessible meat production and distribution. It reduces spoilage, requires less energy and water to produce than other packaging methods, and reduces the environmental footprint involved in shipping food around the world by eliminating the cold chain logistics for meat products.  
The founders of IXON selected Edmonton over a number of other jurisdictions due to the region's unique combination of world-class research, infrastructure, and network of support.  
IXON is a graduate of Creative Destruction Lab-Rockies (CDL-Rockies). Located at the University of Calgary's Haskayne School of Business, CDL-Rockies brings together experienced entrepreneurs, investors, and scientists to mentor technology and science-based start-ups in their pursuit to build scalable businesses. CDL-Rockies introduced IXON to top-tier mentors, including partners from The51 Food and Ag-Tech fund, a $50 million fund investing in outlier entrepreneurs solving the planet's most urgent food-related climate, environmental, and farming challenges.   
The51 Food and AgTech Fund arranged an Alberta tour to connect IXON with Alberta's investment ecosystem players, including the University of Alberta, Northern Alberta Institute of Technology (NAIT), and Edmonton Global, with each providing significant expertise in ag-tech, logistics, and infrastructure in the capital region. Invest Alberta provided tailored services as a connector to government, academia, and economic development partners to make IXON's decision to invest in the province an easy one. 
IXON is currently building a pilot automated line in Edmonton and expects to begin introducing its products, which will include Alberta beef and pork, to customers worldwide by 2024. The pilot line will have the capacity to produce four tons of packaged meat daily, which the company expects to increase to 20 tons per day and beyond once a full commercial line is in place.  
IXON will continue researching and developing its food packaging technologies, furthering Alberta's position as the ideal place for growth and development in the food technology sector.  
Sign up for the Powder & Bulk Solids Weekly newsletter.
You May Also Like
---